ALLY ACADEMY DEI LEADER
The DEI Leader Credential is our flagship inclusive leadership program that covers the tenets of bias, inclusive culture, talent development and acquisition, and building a plan for change and sustainability. The credential program also leverages and platform of fresh content and insights to help companies create evergreen action plans. Course content includes perspectives from industry leaders and includes a network for sustainable change.
DEI Leader Track
Who Will Benefit?
Leaders of people, functions, D&I, or HR professionals with responsibilities relating to diversity and inclusion.
Outcomes
Understand the fundamentals of DEI from assessment to implementation.
Learn what it means to be an ALLY and DEI Influencer within the Energy Industry as a whole.
Deepen knowledge of DEI, the benefits, and how to integrate into the DNA of the organization.
Discover strategies to lead a successful and sustainable DEI effort.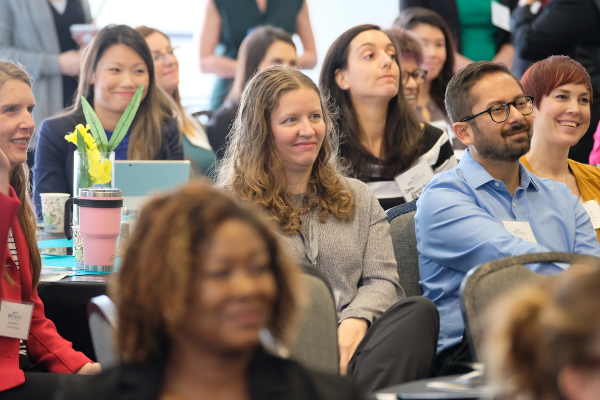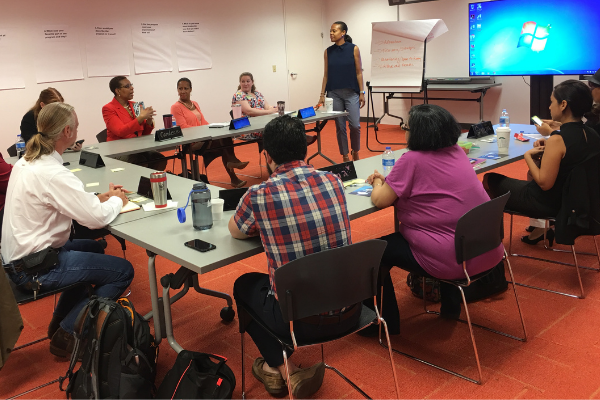 Features
A cohort of DEI leaders and/or leaders driving DEI Change within their organizations from ALLY member companies to collaborate, share, and learn best practices in DEI.
Focused leadership development to enable DEI leaders to drive successful, meaningful, and sustainable change throughout their respective organizations.
A diverse forum for thought-leadership and idea-sharing that enables greater impact across the entire energy industry.
Format
Cohorts of up to 30 participants.
Coaching circles of up to 8 participants.
Certificate on completion and badge on ALLY profile, that can be shared on social media and LinkedIn.
Meet Your Instructor
For nearly two decades, Arquella Hargrove has been helping transform organizations with powerful business solutions, both as an internal team member and an external facilitator.

After beginning her career on the human resources teams of corporate and nonprofit organizations, Arquella excelled for several years at one of the world's largest HR consulting firms before launching her own practice in 2002. Over the last 15-plus years, she has built a vibrant clientele covering a broad range of industries. To learn more, click here.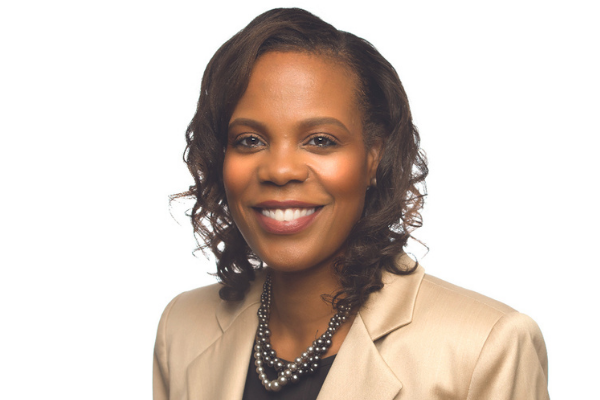 Office Hours Schedule
April 25, 2022:
Coaching /Office Hours
12:00 – 1:00 PM (1 hour)
June 27, 2022:
Coaching / Office Hours
12:00 – 1:00 PM (1 hour)
October 7, 2022:
Coaching Check-In / Office Hours Attend
12:00 – 1:00 PM (1 hour)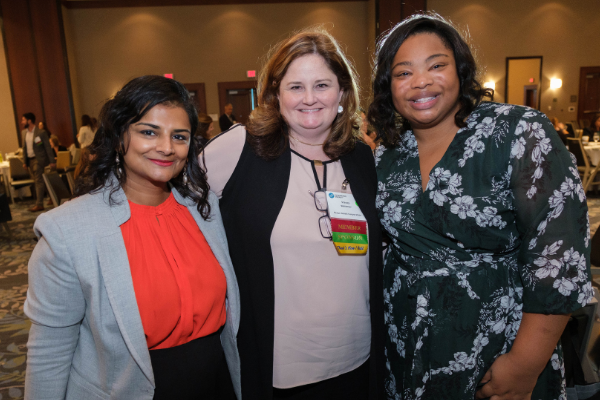 Special Events
October 26, 2022:
GRIT Awards & Best Energy Workplaces (GRADUATION)

OTHER OPTIONAL SOCIALS:
August 26, 2022 – Summer Social * Optional but recommended (if local)
December 8, 2022 – Holiday Party * Optional but recommended (if local)