ALLY ACADEMY ERG LEADER
The ERG Leader Credential is for influencers and leaders inside companies and external to the industry. In this program, we cover best practices for ERG/BRGs, vision, strategy, and governance. We also help equip leaders to be allies for other groups, how to engage and activate members, and secure sponsorship and support. The program also provides goal setting, leading resilient and high-performance teams, and offers a roadmap for becoming an energy industry champion. The credential program also leverages the ALLY platform of fresh content and insights to help companies create evergreen action plans.
ERG Leader Track
Who Will Benefit?
Leaders of energy-industry networks, affinity groups, ERGs and BRGS, and D&I or HR professionals with responsibilities relating to diversity and inclusion or ERGs.
Outcomes
Understand the fundamentals of high-performance ERGs from vision, strategy, and governance through to performance management.
Learn what it means to be an ALLY for other ERGs and for the Energy Industry as a whole.
Deepen knowledge of barriers to effective ERGs including volunteer burnout, hyper-visibility, imposter syndrome, and sponsorship relationships.
Discover strategies to lead resilient and high-performance ERG teams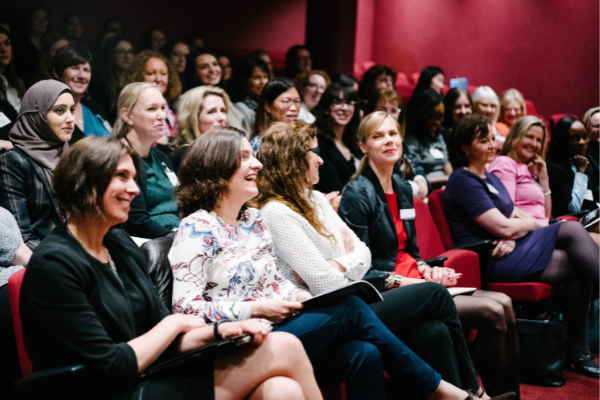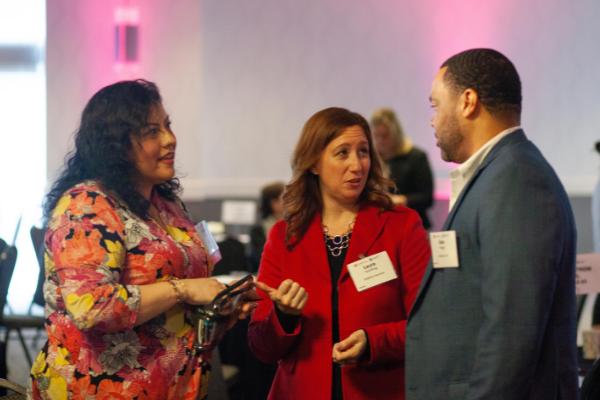 Features
A cohort of ERG leaders from ALLY member companies to collaborate, share, and learn best practices in ERG operation.
Focused leadership development to enable ERG leaders to build resilient, high performance and strategic business resource groups.
A diverse forum for thought-leadership and idea sharing that enables greater impact across the entire energy industry.
Format
Cohorts of up to 30 participants.
Coaching circles of up to 8 participants.
Certificate on completion and badge on ALLY profile, that can be shared on social media and LinkedIn.
Meet Your Instructor
Laura Aiken is a Resilience Consultant and Coach, who specializes in helping STEM leaders build resilient and inclusive teams with customized and practical programming that works.

She founded Thrive Leadership in 2020 after a ten year career in engineering and construction to help companies help their people thrive.

Laura has worked and led teams on several multibillion-dollar engineering and construction projects in the Oil & Gas industry, has led DEI programming including strategic planning, inclusive leadership, ally engagement, and business resource groups for over 50,000 employees, and facilitated resiliency training for a construction workforce of over 6,000 people. To learn more, click here.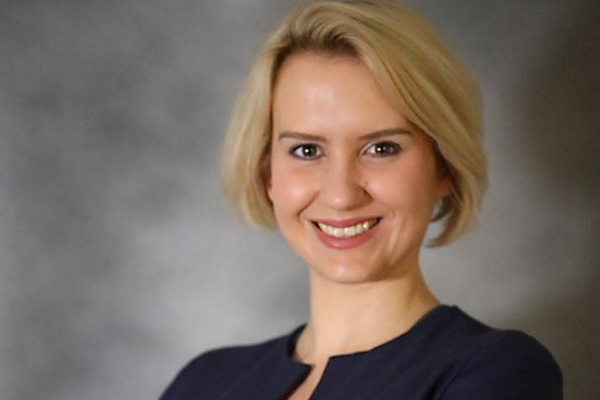 Group Coaching Schedule
April 20, 2022
9:00 – 11:00 AM (2 hours)
April 21, 2022
9:00 – 11:00 AM or 12:00 – 2:00 PM (2 hours)

June 8, 2022
9:00 – 11:00 AM or 12:00 – 2:00 PM (2 hours)
June 9, 2022
9:00 – 11:00 AM or 12:00 – 2:00 PM (2 hours)

September 21, 2022
9:00 – 11:00 AM (2 hours)
September 22, 2022
9:00 – 11:00 AM or 12:00 – 2:00 PM (2 hours)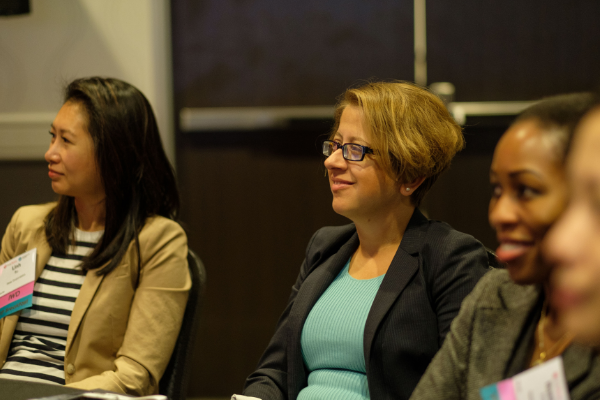 Special Events
October 26, 2022:
GRIT Awards & Best Energy Workplaces (GRADUATION)

OTHER OPTIONAL SOCIALS:
August 26, 2022 – Summer Social * Optional but recommended (if local)
December 8, 2022 – Holiday Party * Optional but recommended (if local)