COUNCILS
We've created thoughtful safe spaces to bring people and energy together across industry, academia, government, and the public. Diversity of thought is our sweet spot.
COUNCIL MEMBERSHIP
ALLY Energy brings together three councils to curate thought leadership in the drive to lower carbon future. Councils are a member benefit of ALLY corporate, academic, affiliate, and partner members. Each company nominates council members on an annual basis.
To join ALLY, click here.
The hope at forums like this is people with different perspectives, and different backgrounds sitting around a table starting to make change happen with a conversation.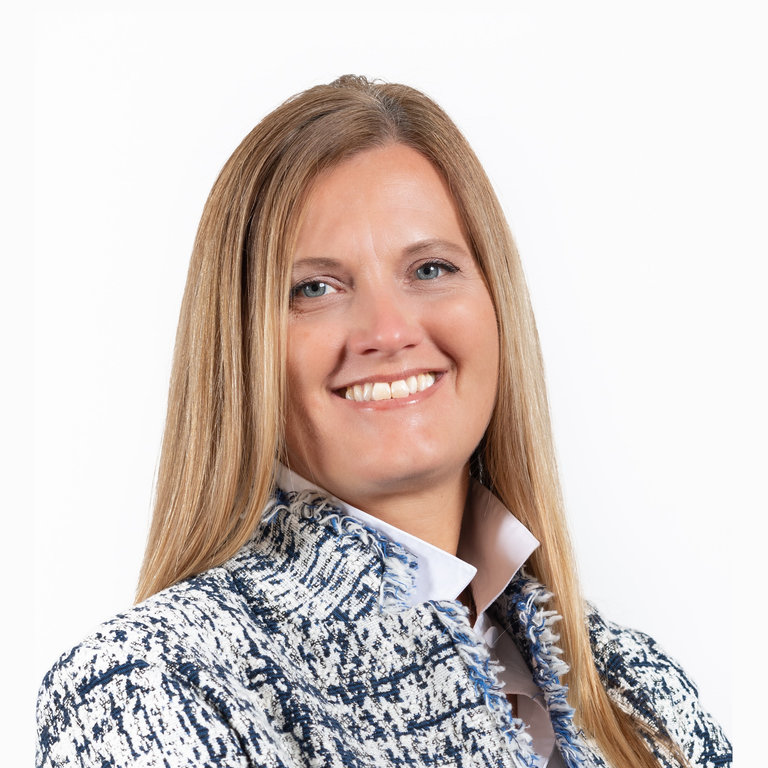 Deanna Jones,
Chief Human Resources Officer, Baker Hughes