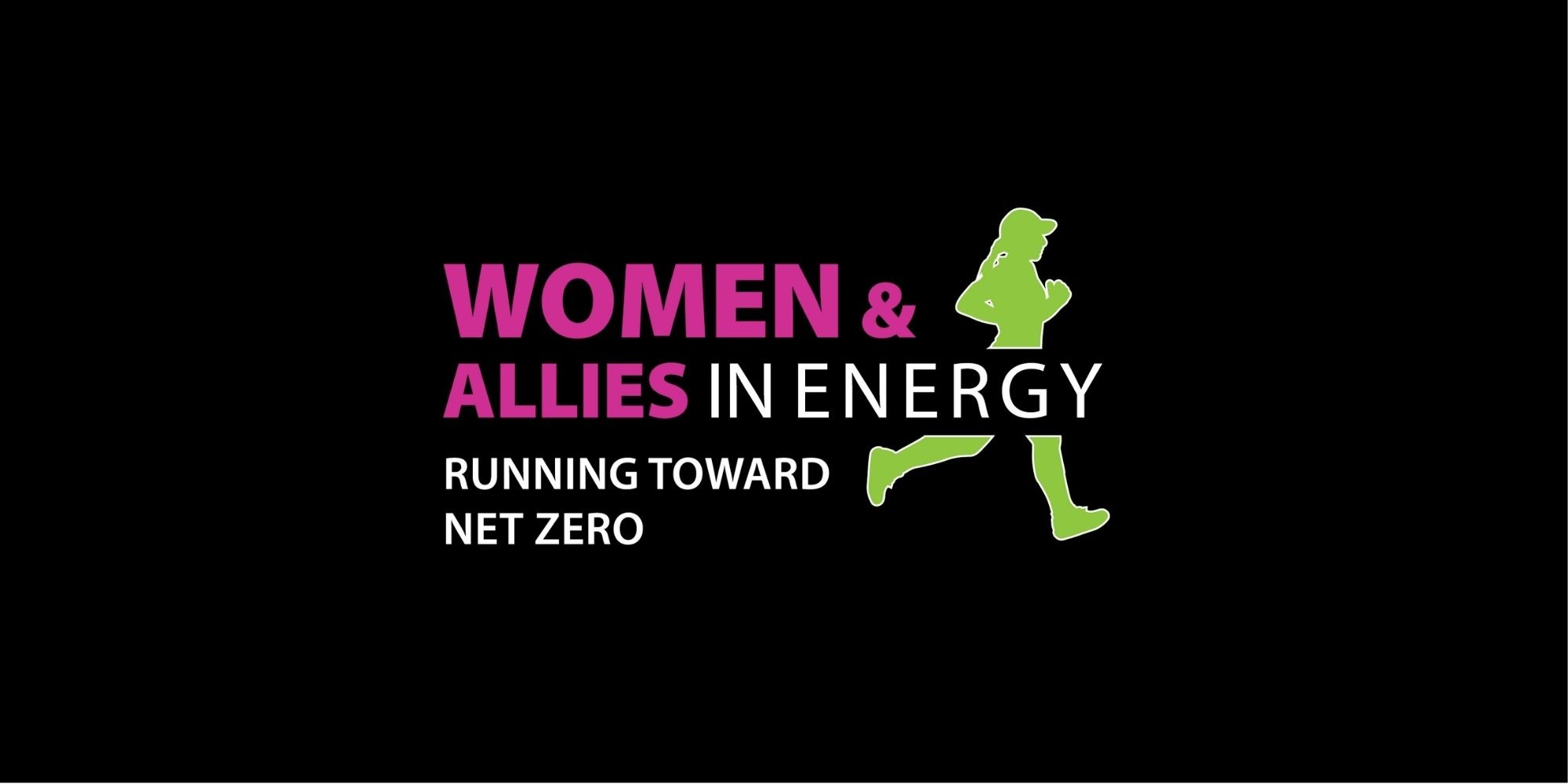 On Sunday, November 5, 2023, 50 energy and climate leaders will take to the streets of New York with a mission: to inspire that we run as one team for the energy transition. We'll train and run the five bridge course to demonstrate how women and allies in energy can make extraordinary things happen.
Be a part of this race to net zero -- one we can all win by working together.
The New York Road Runners (NYRR)'s premier event is the TCS New York City Marathon. Held annually on the first Sunday in November, the race features a wide population of runners, from the world's top professional athletes to a vast range of competitive, recreational, and charity runners.

The TCS New York City Marathon is one of the six world major marathons.

Building greater futures through innovation and collective knowledge

Tata Consultancy Services is an IT services, consulting and business solutions organization that has been partnering with many of the world's largest businesses for the past 50 years. We believe innovation and collective knowledge can transform all our futures with greater purpose.

Changing the future of energy, chemicals and resources sector will be our legacy

Changing the future of the energy, chemicals and resources sector will be our legacy.

The digital revolution and the global energy transition are shaking up our industries in ways no one can predict. The way we work and what we do today has the potential to look very
different tomorrow.

We are currently in a period of unprecedented change. But despite this uncertainty, some things you can always count on: we have the experience and history to remain a safe pair of hands in the future. And we are driven by a common purpose – delivering a more sustainable world for generations to come.

We power the energy workforce of the future.

Climate change needs an all-hands-on-deck approach. We work with companies that want to attract and retain great talent and build a trusted brand. We give professionals a community to find everything they need to be successful in their careers. We give them a place to share stories and find career advice, connect to jobs, get the recognition they deserve, and build a niche network.

Our mission is to accelerate connections, jobs and skills to power the energy workforce of the future and an equitable transition.
POWER THE ENERGY WORKFORCE OF THE FUTURE
The team has chosen the Energy Project as its beneficiary of fundraising. This initiative is working with high school students across the United States to innovate energy technologies. Students form teams to learn design thinking methodology and work together to design innovations for five arenas of innovation; Water Sustainability, Food Systems, Power Generation, Waste Management, and Urban Design.
May 9, 2023 - 9:00 - 12:00 PM Central Time - Marathon Kickoff Brunch at Greentown Labs Houston - 4200 San Jacinto Houston, Texas 77002
May 14, 2023 - Applications for the Women and Allies in Energy Team Lottery are due. Sign up here.
May 19, 2023 - The final team list and outcomes from the lottery will be announced.
Friday, November 3, 2023 - Stock Exchange Bell Ring, NYSE, 11 Wall Street, New York, NY 10005
Sunday, November 5, 2023 - TCS NY Marathon