Ah, 2020. That most historic of years. The mere sound of its numbers makes us shake our heads in disbelief. Before it started, we were all like, "Yay! Roaring 20s!" But pretty early into it, we were more like, "Holy moly, what-in-the-h…?"
It's been a dark year; there's no point in sugarcoating it. By the same token, there's no point in playing down its gains and its wins. Here at ALLY (formerly Pink Petro), we've certainly had our ups and downs, and we'd like to share the most important ones here, for the sake of history and posterity.
Saudi Arabia
In January, things got off to a rather monumental start, with a trip to the Kingdom of Saudi Arabia.
It was the first-ever technology conference in KSA, and the Saudi women MBAs on hand were "leaning in" like it was nobody's business.
Our CEO and Founder, Katie Mehnert spoke to a sold out crowd on the Business Imperative for Inclusion.
Board diversity heats up
Meanwhile at Davos, the global elite came together to talk about the world's challenge with diversity. Goldman Sachs Chairman and CEO, David Solomon told the world its firm wouldn't take a company public without at least one diverse candidate. We dissented. In this HBR piece, we argue the move is potentially dangerous as it doesn't address changing culture.
The Dude drops in on Energy 2.0 just before the world goes on lockdown
The Energy 2.0 conference got a high-level infusion of Hollywood energy in the form of Oscar winner Jeff Bridges, who joined us at the event along with retired General Wesley Clark. They signed on to discuss the "one trim tab at a time" methodology, which exists to inspire positive change on a global scale. Bridges also had recently produced an award-winning documentary on climate change, "Living in the Future's Past", that takes aim at a new kind of paradigm without bashing the oil industry.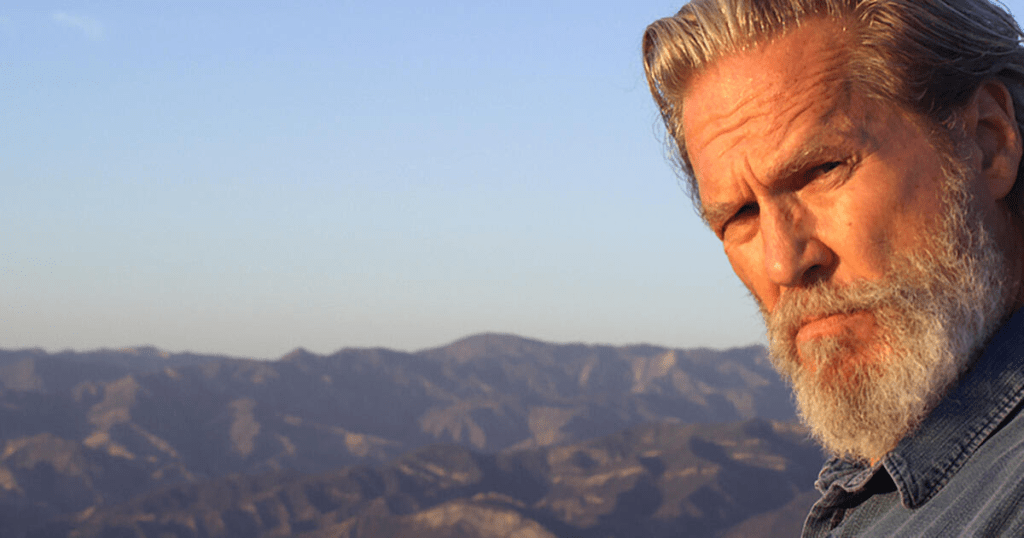 But COVID was coming. Nay, it was here. Cases were being counted in many corners of America. Regardless, most areas were safe and normal, and Energy 2.0 got underway as an actual, three dimensional happening.
The "unconference" was an unqualified success. We rolled up our sleeves and got to exploring equality, the environment, and the new economy, as well as the emerging market and our accumulating concerns about the virus.
But come March 17, the word of the year was sealed: "pandemic." We got to hunkering down scaling our offering to three, sometimes four events per week.
Grow with the Flow
In the meantime, Katie check-marked a personal and professional milestone while under lockdown, with the release of her first book, "Grow with the Flow."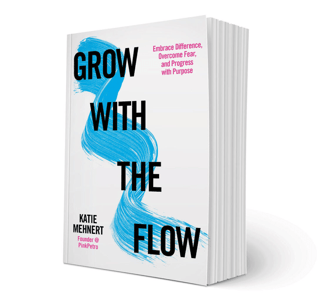 Little did we all know how applicable this wisdom was in the middle of a global pandemic.
"Grow with the Flow"'s title comes primarily from Katie's family's experience surviving Hurricane Harvey a few years back, and upon the book's release, she spoke about the importance of "riding the waves" within a rapidly changing global landscape in energy.
A summer of much needed color
In late May, when a police officer murdered George Floyd by kneeling on his neck for over 8 minutes as Floyd begged and pleaded for his life, something at last snapped in the American psyche. Across the political spectrum, racial injustice and systemic racism in general became harder for people to deny. Protests broke out across America.
We urged real dialogue in place of "training" and urged the creation of cultures where people feel that they belong.
Meanwhile, before June was over, a Supreme Court victory protecting LGBTQ+ workers gave our community a much-needed shot of excitement, as we knew the ruling would drive inclusion in industries far beyond our own.
The GRIT Awards
When it came time for 2020's GRIT Awards, we were all well overdue for an amazing experience -- and that's exactly what we ended up having. It was a lively immersion into C-suites, entrepreneurial wisdom, and unguarded professional acumen spanning oil and gas, power and utilities, and the renewables sector. The Energy Workforce of the Future is well within our sight, and ALLY is proud to offer people the finest view.
The Voices of Energy Podcast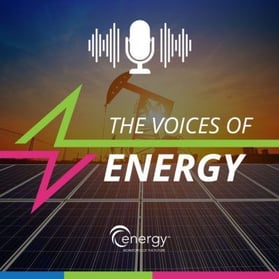 As November rolled in, most of us were buckling in suspense over the outcome of the U.S. Presidential Election. In the meantime, with the future well on our minds, ALLY got busy launching a brand new podcast.
"The Voices of Energy Podcast" got off to an energized (all puns intended) launch, with host Katie inviting in leading scientists, economists, and influencers to shed light on the truths and bust the myths of our gigantic industry.
Top Energy Voices
In December, in response to a major oversight by LinkedIN, ALLY released its inaugural Top Energy Voices for 2020.
"The industry that powers all others is filled with exceptional leaders who are introducing new, challenging ideas and sparking important conversations. I was disappointed to see LinkedIn left us out, but we did what we always do. We filled the gap."

Katie Mehnert, CEO ALLY
The end of an era
2021, no doubt, will be the start to a new an exciting journey for us as ALLY. After six years Pink Petro and Experience will retire its brands on December 31 and launch as ALLY. Thanks for being a part of it.