Back in 2006, CITGO Petroleum Corporation formed a 501(c)(3) nonprofit foundation called the Simón Bolívar Foundation. Created to primarily address the needs of patients in need with critical illnesses, the Foundation provided them with charitable grants that enabled them to travel abroad for medical treatment.
In 2019 the Foundation realized there was a crucial need to help many more people. After a comprehensive evaluation of its charitable activities, it established a new mission and broader path forward. And Venezuela's worsening humanitarian crisis accelerated this course change, providing a natural incentive to do even more to assist those in need.
"Before we were able to help a limited number of people," said Mariela Poleo, President of the Foundation. "But now we can help so many more."
The Mission Expands
As someone who was born in Venezuela and has seen the ways in which it has deteriorated over the years, Mariela feels deeply aligned to the nonprofit's mission. For her, this is an opportunity to give back to her country.
When I lived in Venezuela, it was a beautiful country. And there were plenty of opportunities for people to progress and have a decent life. That is not the case anymore.

Mariela Poleo
At present, Venezuela is ridden with challenges, including severe hyperinflation, a rapidly declining health care system, and a poverty level of 96%. Since 2014, an estimated 5 million people have left Venezuela, due to the worsening economic, social, and political crisis.
Currently, the Foundation works to provide access to medicine, healthcare and nutrition to a larger number of the most vulnerable in and from Venezuela, the U.S. and other countries; create medical capacity; and empower NGOs that can help mitigate the humanitarian crisis in Venezuela.
Since the beginning of the COVID-19 pandemic, the Foundation has also been dedicated to providing personal protective equipment to protect Venezuelan individuals.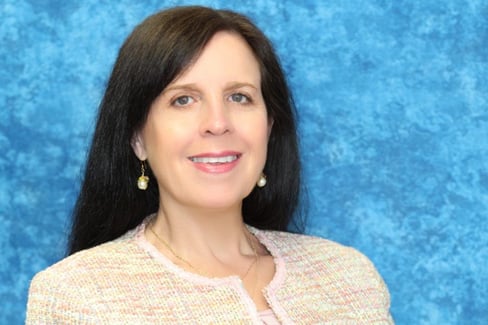 CITGO's Commitment to Empowering Others
After working for 21 years in the Oil and Gas industry with Equinor (formerly Statoil), Mariela has entered the nonprofit space confident in her ability to help bring transparency, governance, and a spirit of collaboration. Her vast amount of leadership experience and ability to manage challenges as they come is part of what makes her a good fit for transitioning the Foundation into new territory while expanding upon its mission.
Over the years, CITGO has been deeply conscious of and committed to empowering and supporting others. The company has carved out four areas of corporate social responsibility, which it demonstrates in a myriad of ways. Aside from its work with the Foundation, CITGO also works to provide disaster relief, as well as support with education, the environment, and health.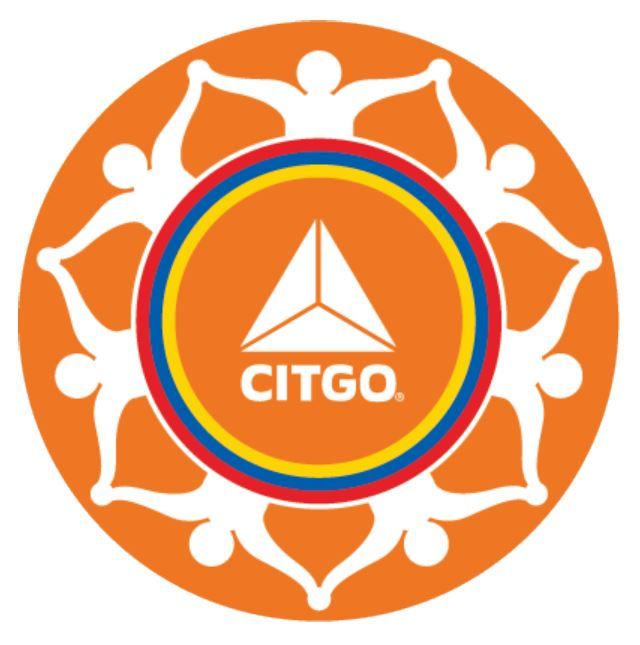 Recently, the Foundation launched a grant program across various U.S. cities to support families who have been affected by COVID-19. In Florida, the Foundation funded the charitable organization I Love Venezuela Inc., which partnered with local Venezuelan restaurants, providing families with free meals while also supporting the restaurants. In Houston, one of the Foundation's other grantees, Big Little JC, helped families who had children with health conditions.
CITGO has also supported different initiatives toward administering disaster relief and resilience. Several years ago, CITGO funded Rebuilding Together Houston's project to rebuild 200 homes for victims of Hurricane Harvey. In addition, CITGO provides scholarships through the CITGO Distinguished Scholars program, provides STEM scholarships to high school kids, and funds 11 CITGO Innovation Academies located in Houston and Corpus Christi, Texas; Lake Charles, Louisiana; and Lemont, Illinois.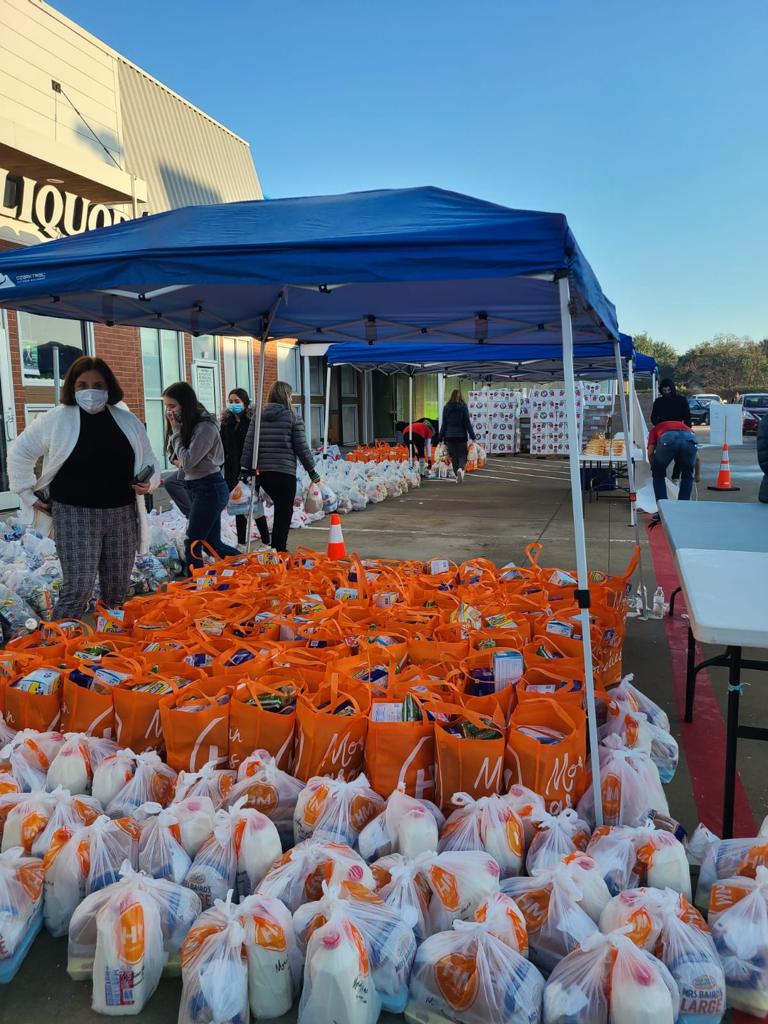 Along with her role as President of the Simón Bolívar Foundation, Mariela is also the Interim General Manager for Government and Public Affairs at CITGO, and supports the corporation's legislative and corporate social responsibility programs.
"It's been quite a ride at CITGO," said Mariela. "We're proud of what we're doing, and of what we've achieved so far."
About CITGO:
Headquartered in Houston, Texas, CITGO Petroleum Corporation is a recognized leader in the refining industry with a well-known brand. CITGO operates three refineries located in Corpus Christi, Texas; Lake Charles, La.; and Lemont, Ill., and wholly and/or jointly owns 42 terminals, six pipelines and three lubricants blending and packaging plants. With approximately 3,400 employees and a combined crude capacity of approximately 769,000 barrels-per-day (bpd), CITGO is ranked as the sixth-largest, and one of the most complex independent refiners in the United States. CITGO transports and markets transportation fuels, lubricants, petrochemicals and other industrial products and supplies a network of approximately 4,600 locally owned and operated branded retail outlets, all located east of the Rocky Mountains. CITGO Petroleum Corporation is owned by CITGO Holding, Inc.