We had the opportunity to connect with Lifetime Achievement Award winner, William J. (John) Berger, to gain some insightful views on grit and leadership. This week, our conversation centers around the founder of Sunnova.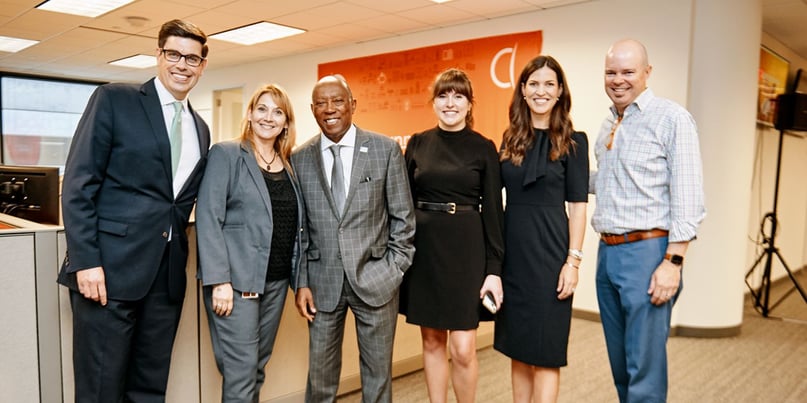 At ALLY, we define GRIT as — Growth. Resilience. Innovation and Talent.
What part of grit resonates with you most personally? Professionally? And why?
When I founded Sunnova over a decade ago, the future of sustainable energy was riddled with challenges and uncertainties. Over the years, it has been our unwavering focus that has allowed us to overcome adversities, adapt to changing circumstances, and emerge stronger. This quality not only defines our journey but also mirrors my personal commitment to tackling obstacles head-on, no matter how formidable they may seem. Furthermore, the spirit of innovation has been instrumental in keeping us at the forefront of the industry, providing our customers with superior energy services while contributing to a more sustainable future.
At ALLY, we believe role models are important. Who in your work and life have been role models of GRIT? Can you tell us who they are and what you learned from them?
My father-in-law, a seasoned entrepreneur, has been a significant influence in shaping my life and work. His unwavering determination and resilience in all his endeavors has been a constant source of inspiration. An important lesson I've gleaned from his journey is that success often relies on one's ability to adapt and innovate in the face of adversity. His influence continues to guide me, both personally and professionally.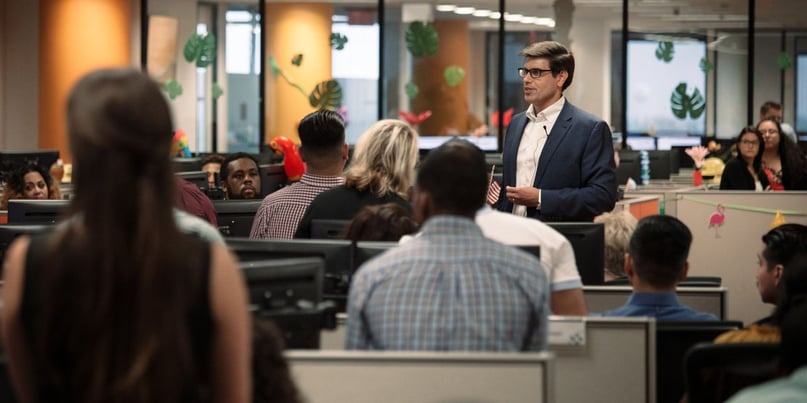 The energy transition is the single largest challenge of our lifetime. As a lifetime achievement award winner, looking back at the end of your career when you retire, what will you be most proud of in our quest for a lower carbon future? What does that look like for the industry? What does that look like for you?
At the end of my career, I will take pride in knowing that Sunnova played a crucial role in accelerating the energy transition, the most significant challenge of our lifetime. I hope to leave a legacy that inspires others to continue this essential journey towards a lower carbon future, knowing that we've made a meaningful impact.
Rapid Round / Getting to Know You
Favorite Band or Song and why?
I've always been a fan of Stevie Nicks.
The cost of gasoline when you got your first car.
The cost of gasoline when I got my first car was $1.14.
John Berger was honored with a Lifetime Achievement Award for his exceptional contribution towards the sustainable energy future.