Transition on Tap: Reflections and Lessons From the Texas Freeze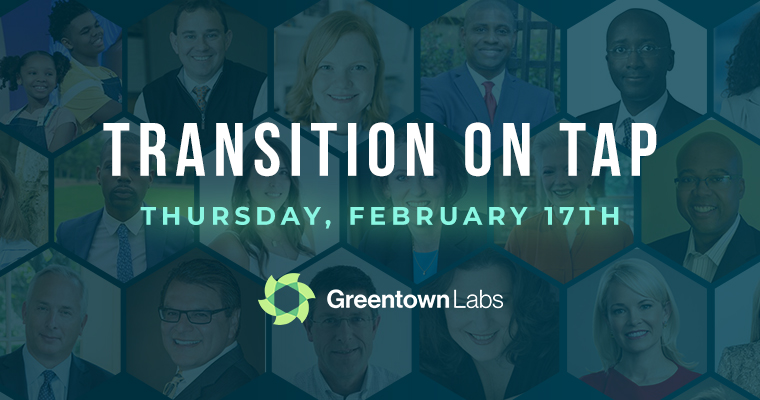 In February 2021, Texas's power grid experienced a catastrophic failure, leaving more than 4.5 million homes and businesses without power for days—and drawing attention to the climatetech innovations and deployments necessary to build a more resilient grid.
In this year's first Transition On Tap, we'll sit down with Houston energy industry experts as they talk about their firsthand experience with the freeze, what steps have been taken in the last year to strengthen the grid, and the role climatetech innovation can play to create more resilient energy infrastructure. Join us for this virtual chat on Feb. 17!
Event Details
17 February, 2022
5:00 PM CST
Online / In Person
---
Share This Event