The energy transition requires innovation and new businesses to drive the next era. How do you make your way? Where do you go to find resources? We've got you covered. We know what it means to make the transition from corporate chair to the entrepreneur one. When you join our entrepreneur council you will connect with the most successful business owners and energy companies who care about a diverse and inclusive supply chain.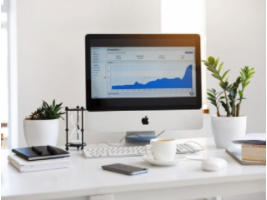 Access Entrepreneur Council Central
Access meetings, toolkits, resources, playbooks, research, and members only content.
Login Now