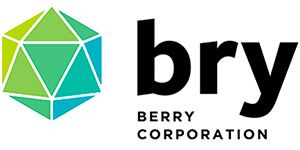 Berry Petroleum
Berry is an independent publicly-traded energy company, listed on Nasdaq with the symbol BRY, engaged in the acquisition, exploration, development and production of domestic oil and natural gas reserves primarily located in the San Joaquin Basin in California, the Uinta Basin in Utah and the Piceance Basin in Colorado.
Category(s) ALLY Member The ALLY Team Picks
Sector(s) Upstream
Member Since 2018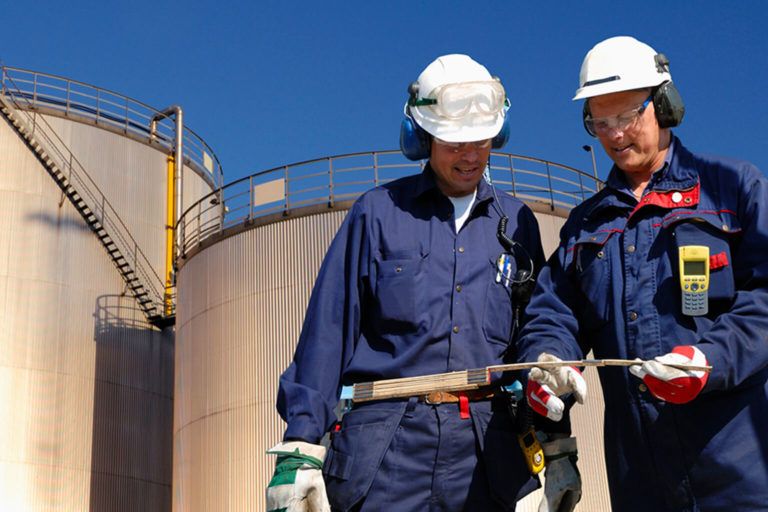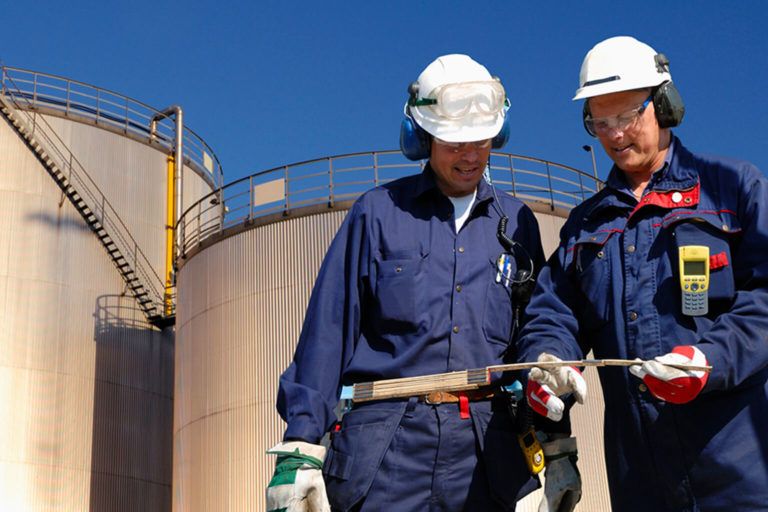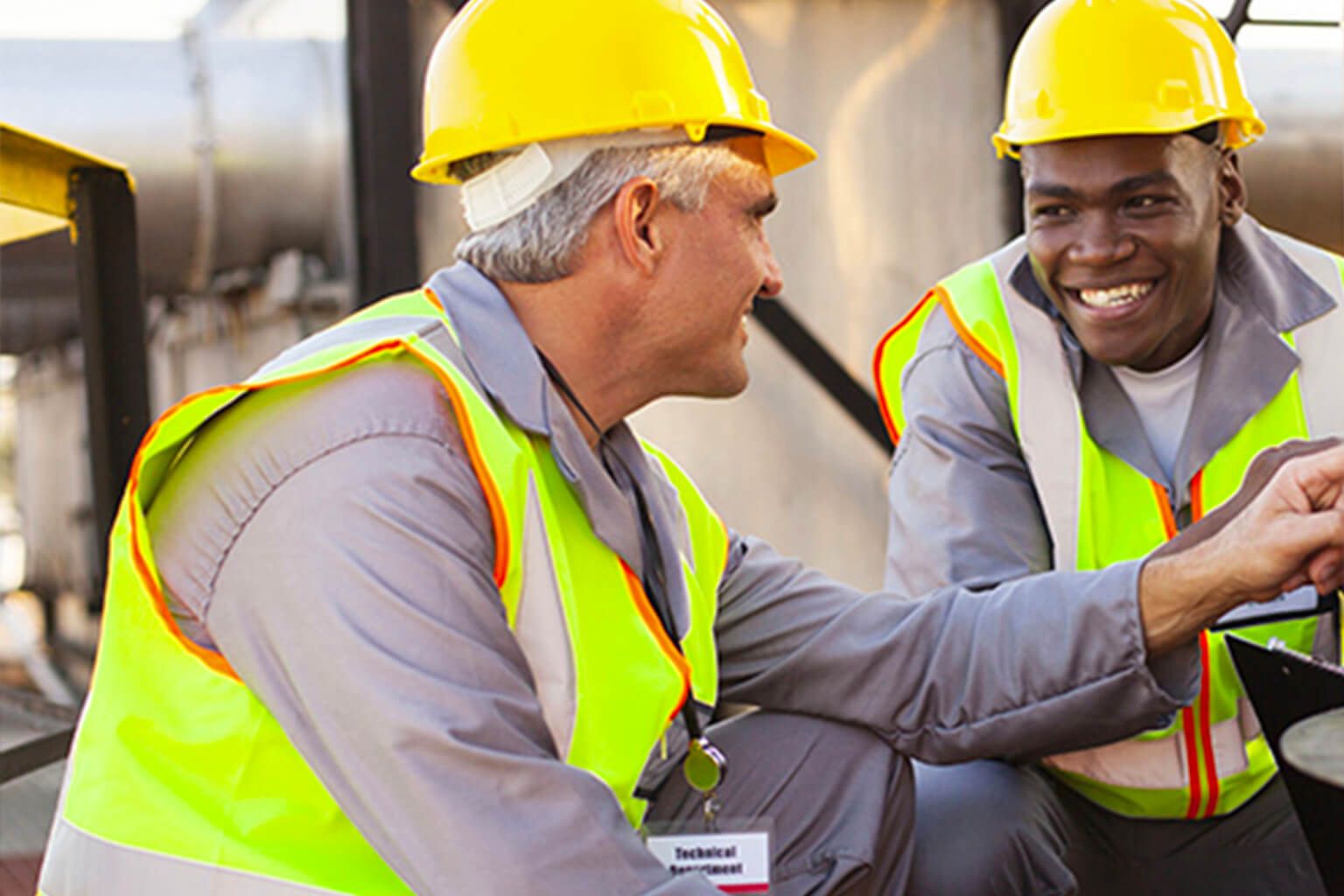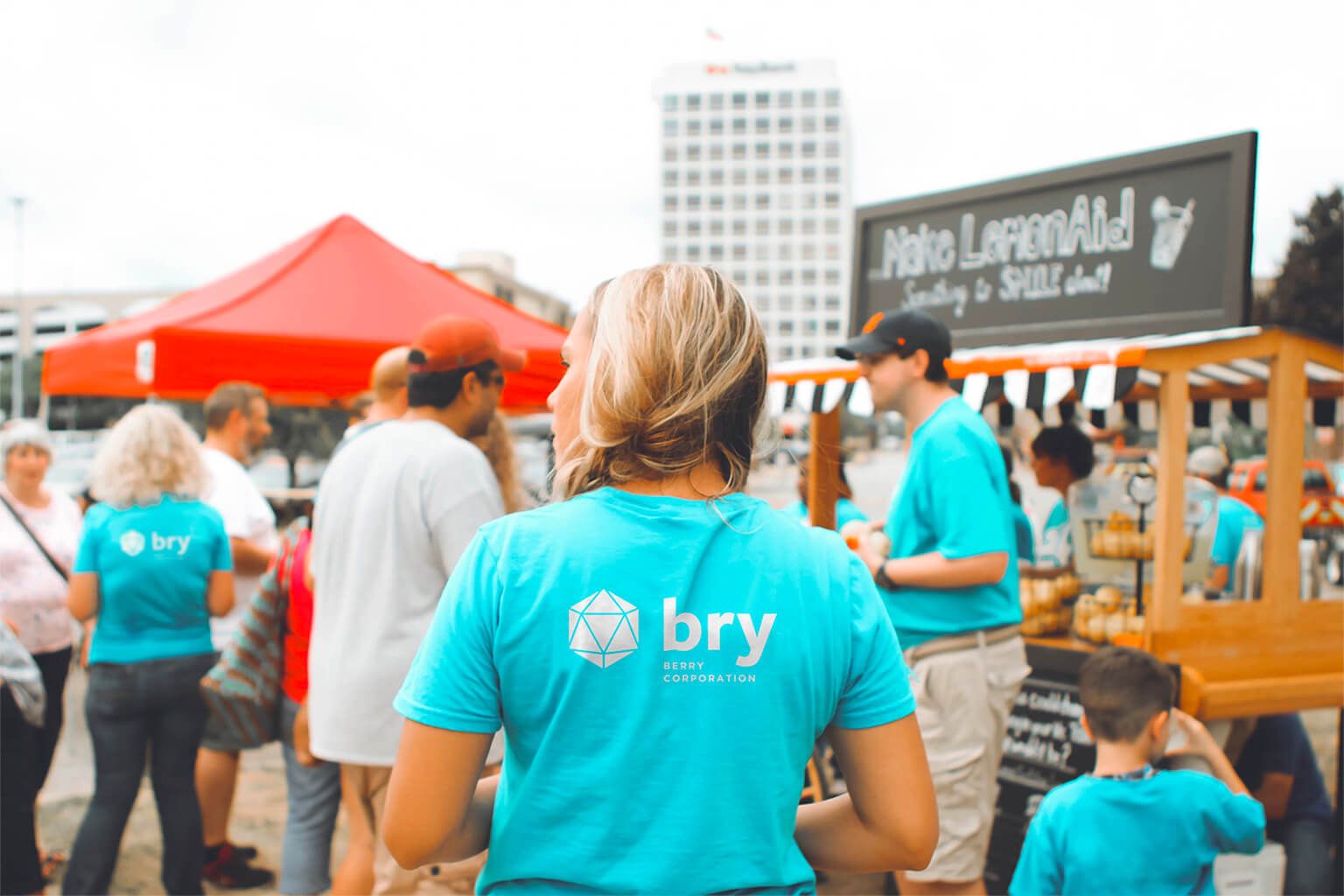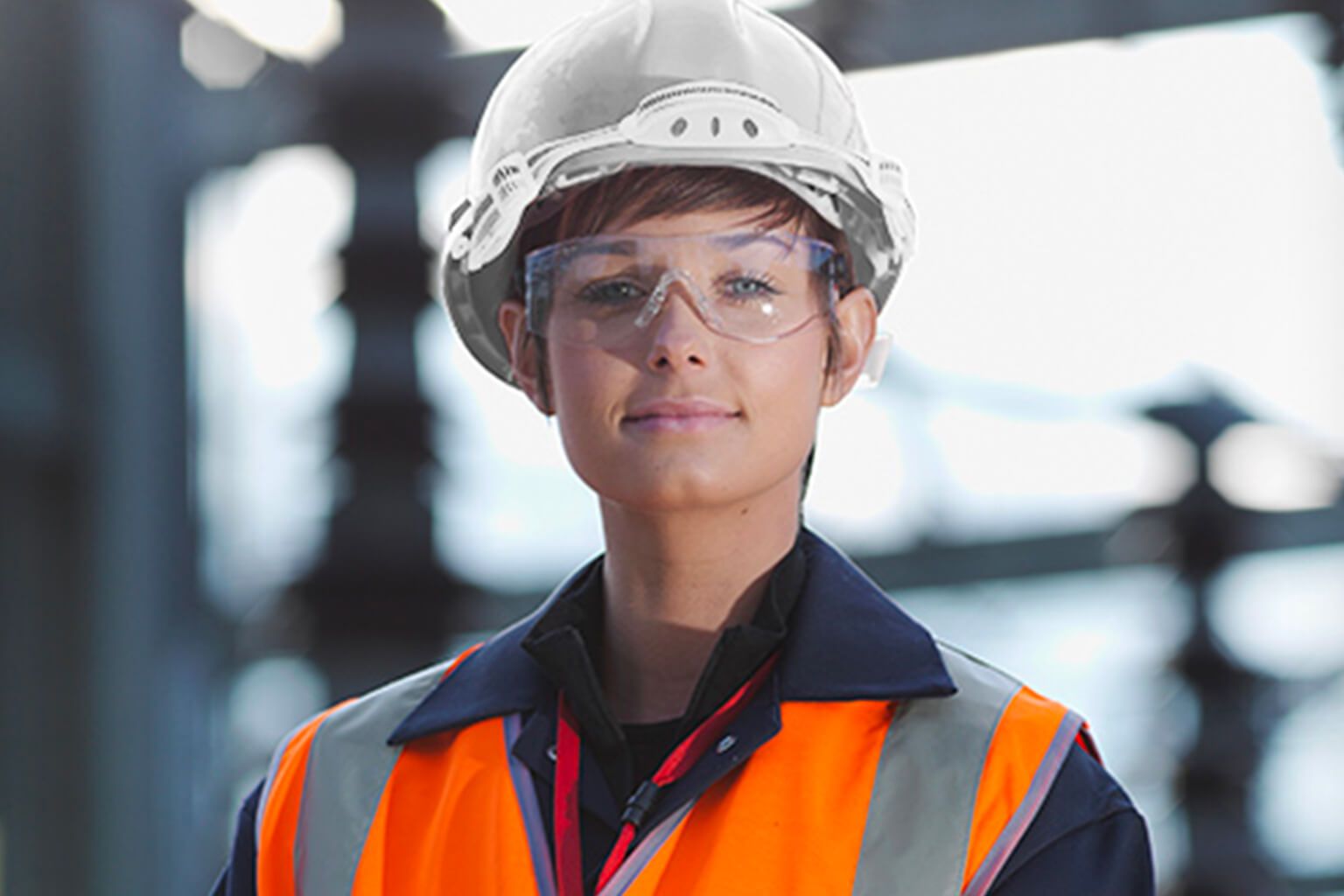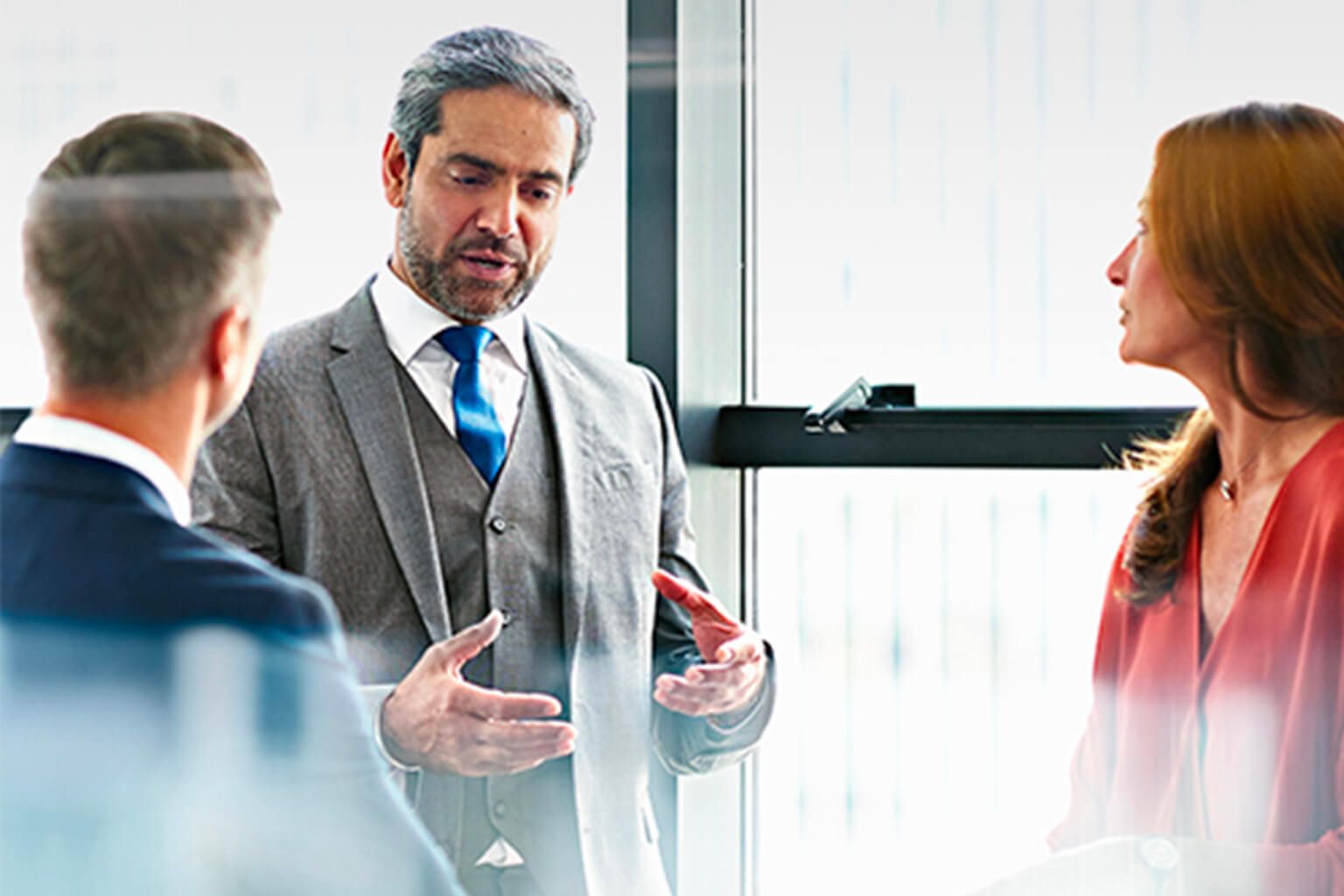 Diversity and Inclusion
We know that the best way to effect change is to start from within and we recognize that fostering a diverse and inclusive workplace is a journey of education, awareness, growth, demonstrated empathy, and practiced inclusion.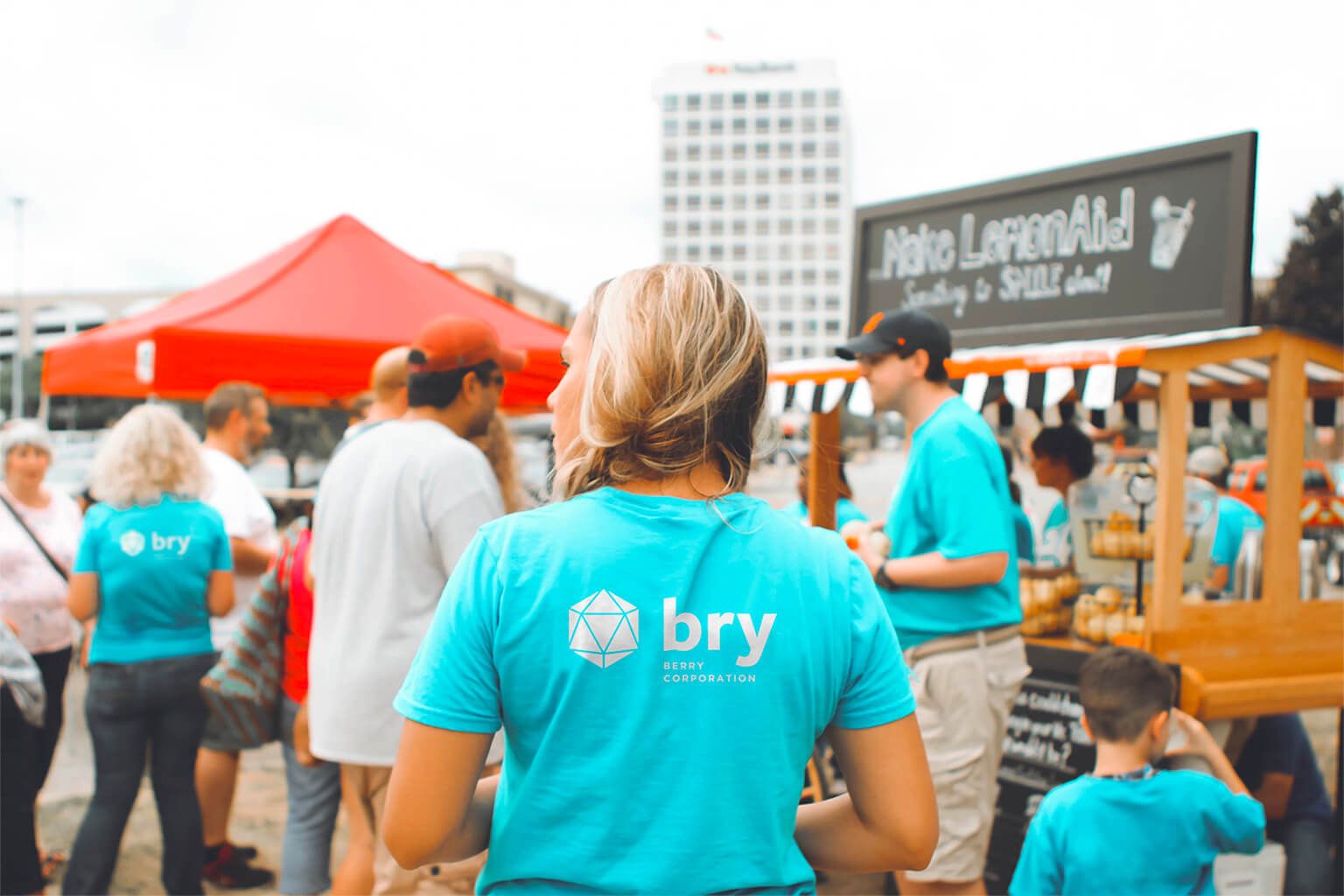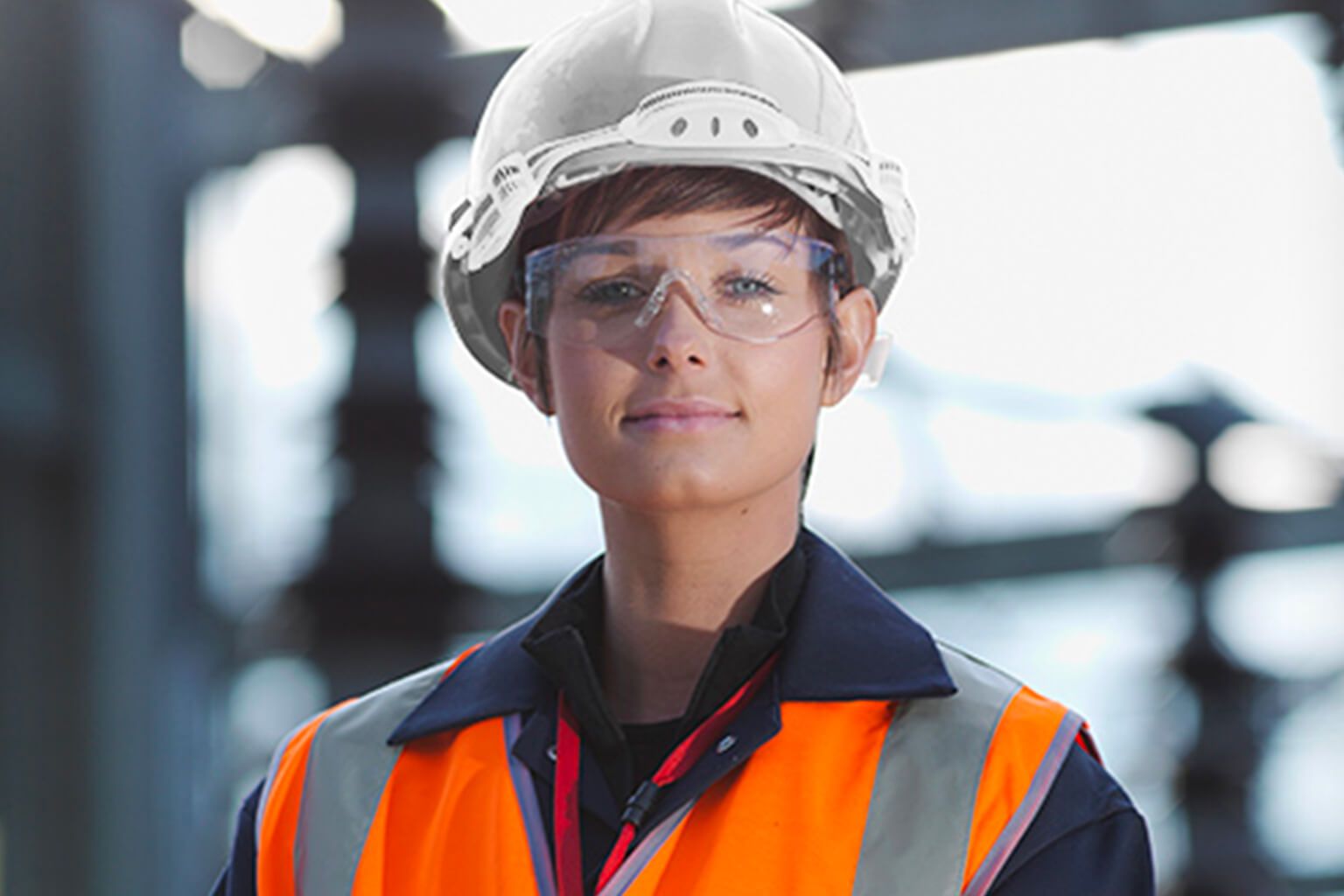 Who We Are
Our culture is reminiscent of a time when it wasn't unusual for employees to work their whole life for one company. One where trust, honesty and fair dealing are a way of life. It's a culture of balance that recognizes the need for productivity, creativity, and downtime away from work.
Environmental Stewardship
As part of our commitment to responsible environmental stewardship, we aim for 100% compliance with all legal requirements relating to our operations — including standards relating to air, water, and greenhouse gas emissions.