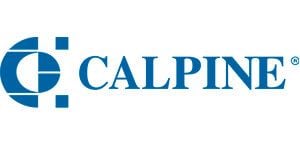 Calpine Corporation
Calpine Corporation is America's largest generator of electricity from natural gas and geothermal resources with robust commercial, industrial and residential retail operations in key competitive power markets. Founded in 1984, we use advanced technologies to generate power in an efficient, cost-effective and environmentally responsible manner. Click the links below to learn more about why Calpine is the premier competitive power company.
Category(s) ALLY Member The ALLY Team Picks
Sector(s) Power and Utilities
Member Since 2019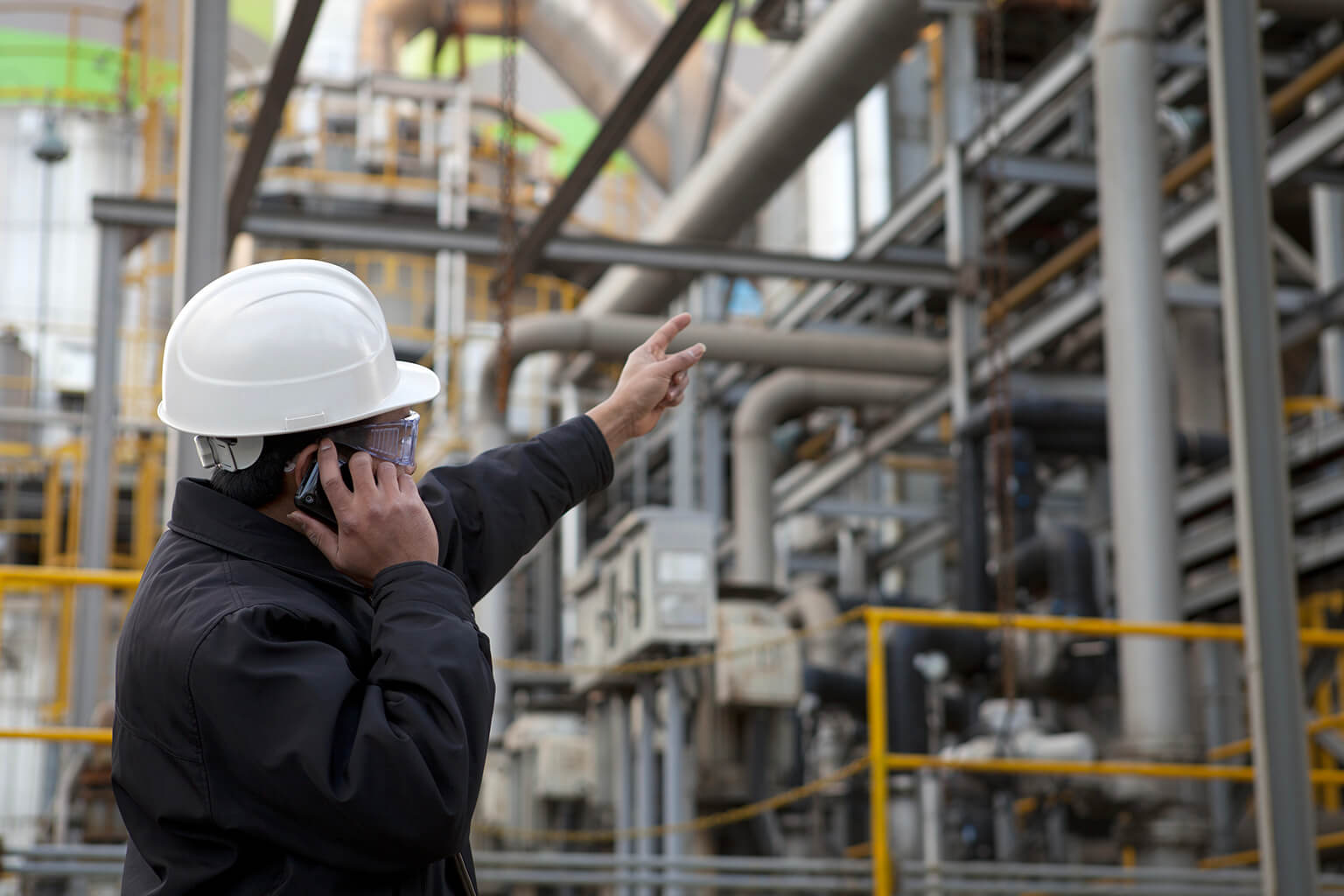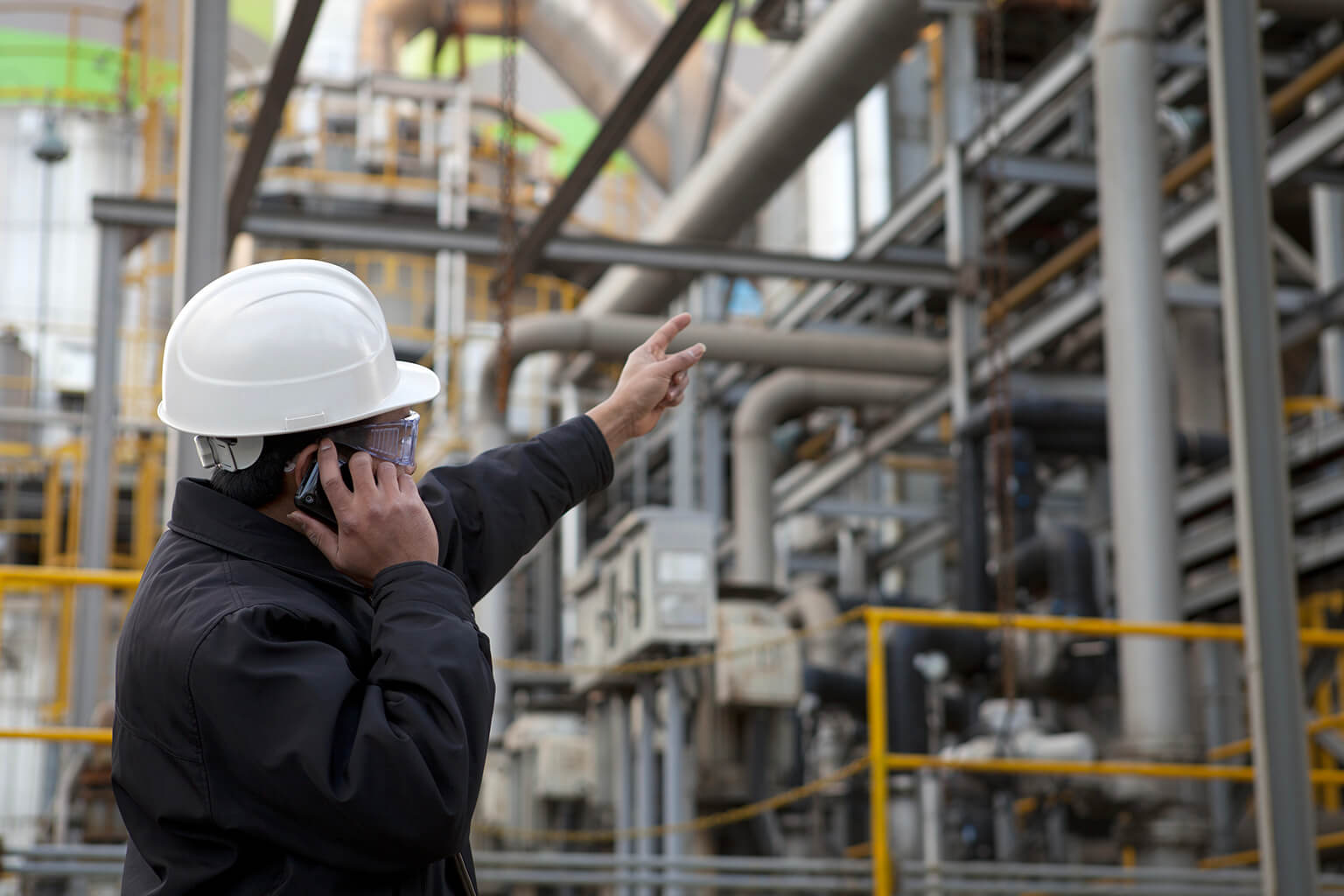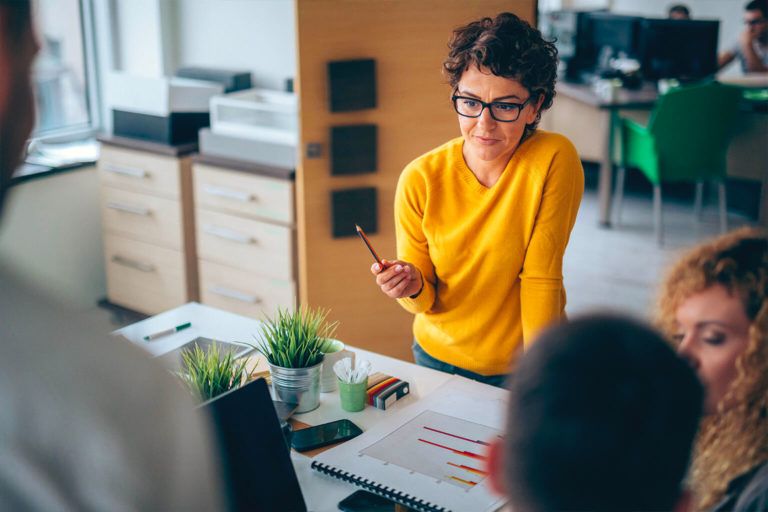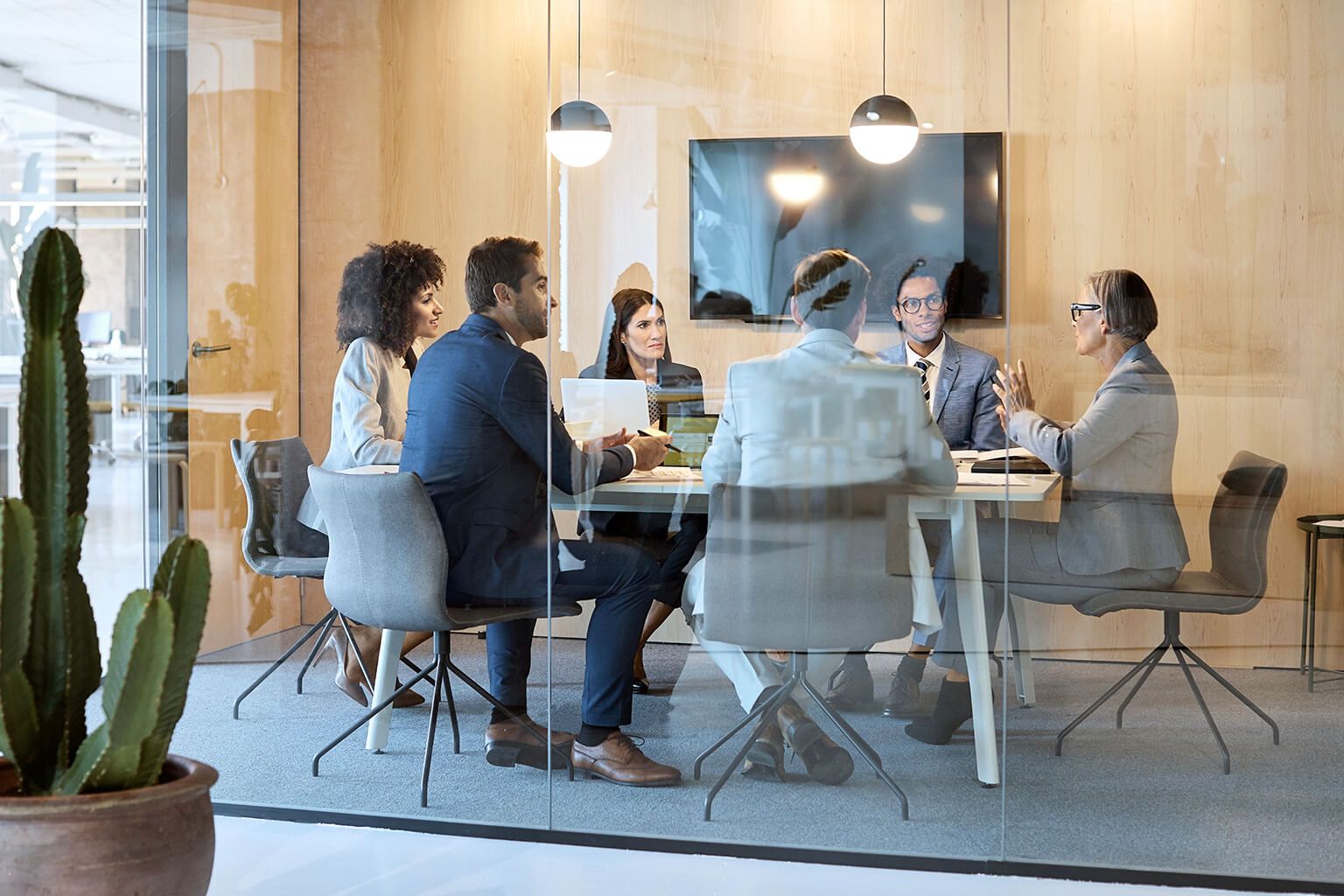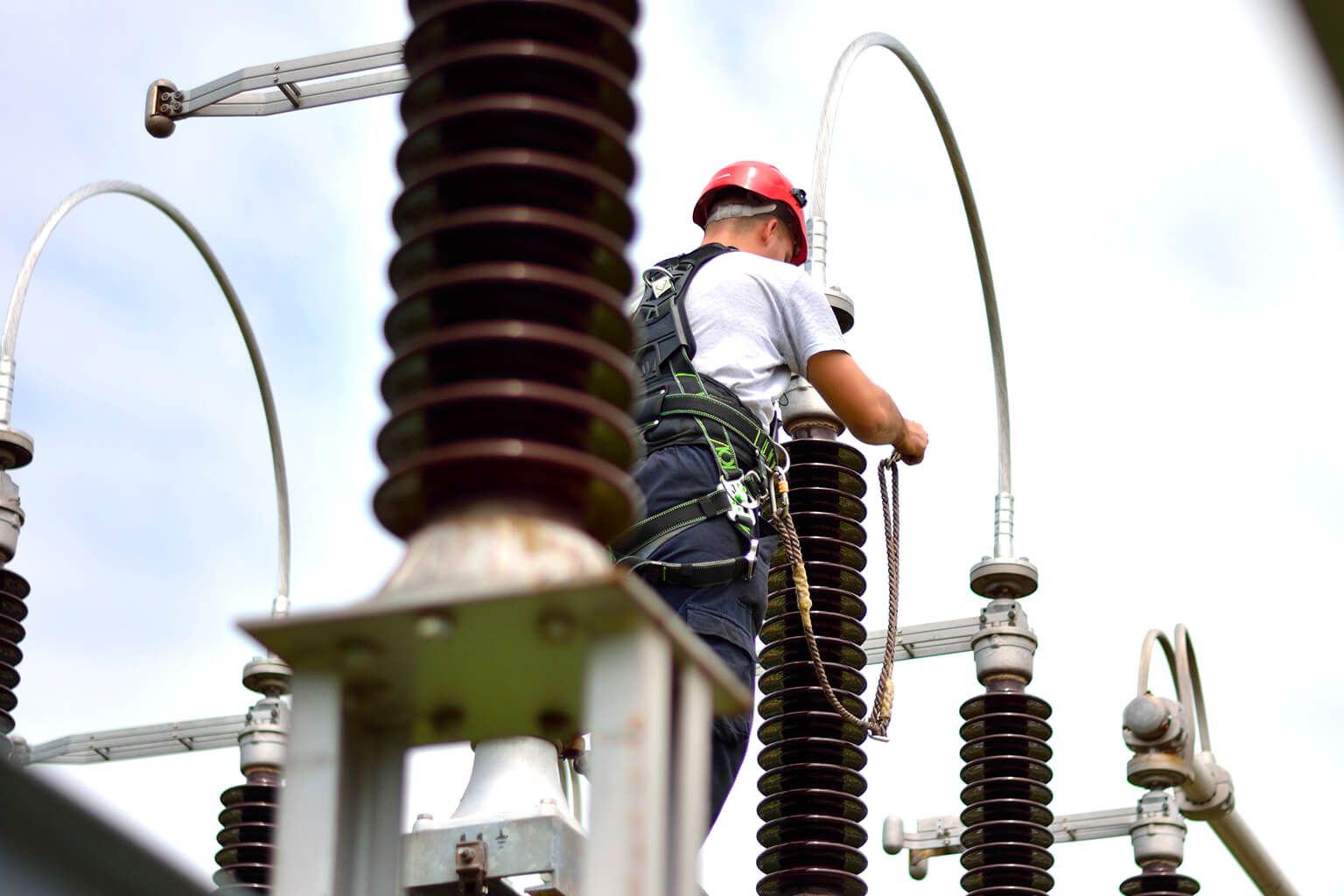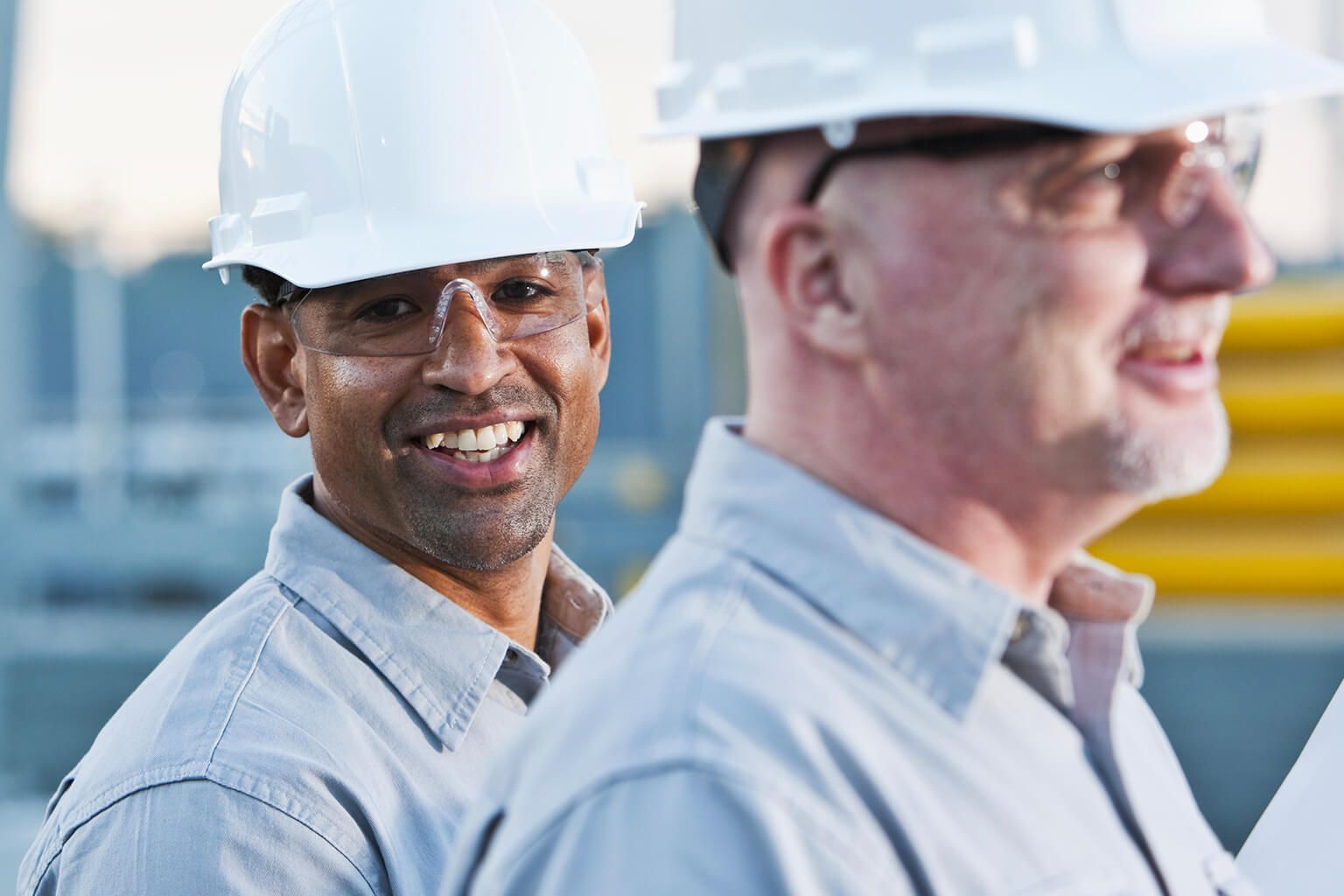 Diversity and Inclusion
Our diverse teammates contribute valuable knowledge and fresh perspectives to help us make better business decisions, which in turn result in better outcomes for our community and our futures. By promoting inclusive collaboration and seeking input from many voices, we strive to remove barriers and open doors to our individual and collective success.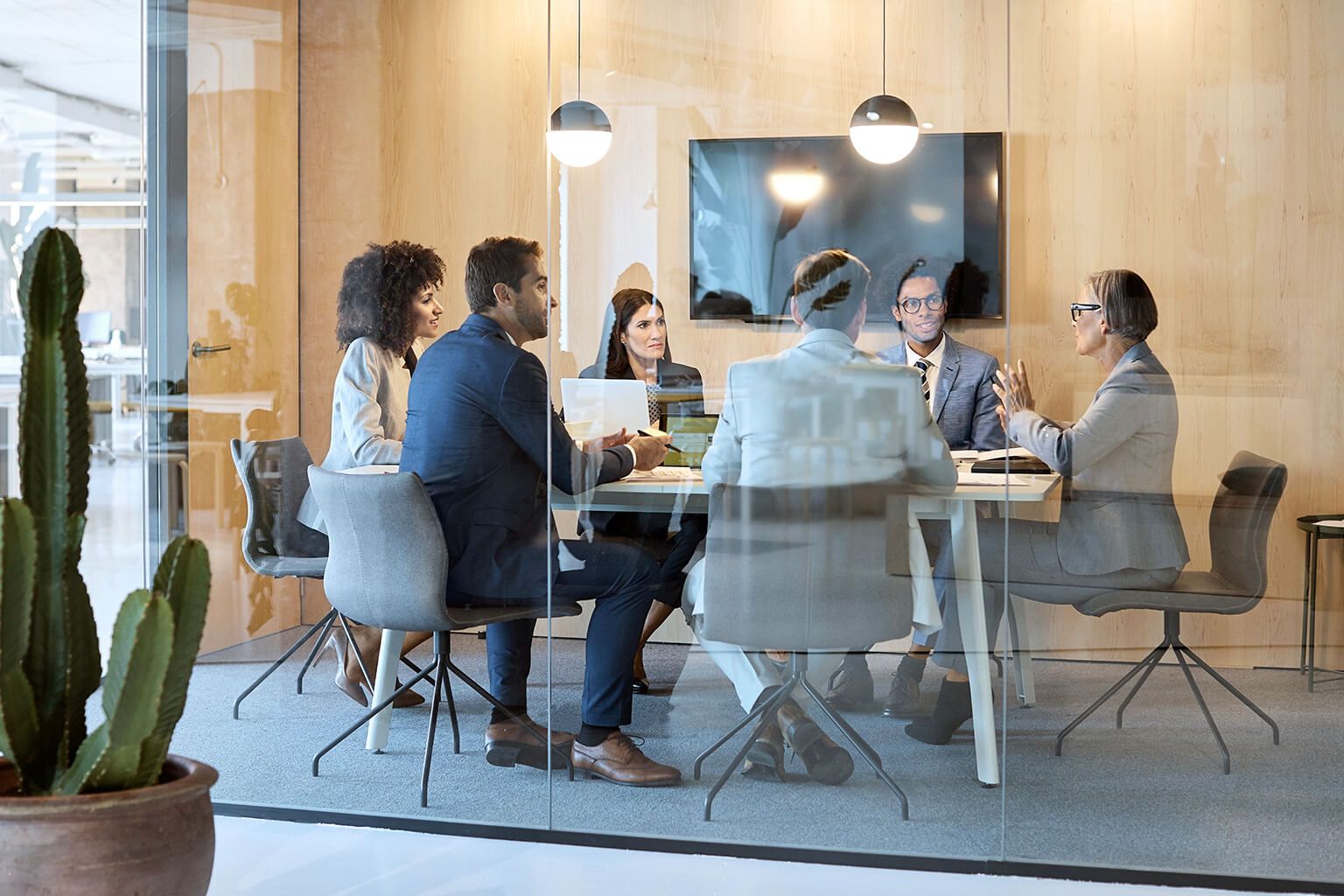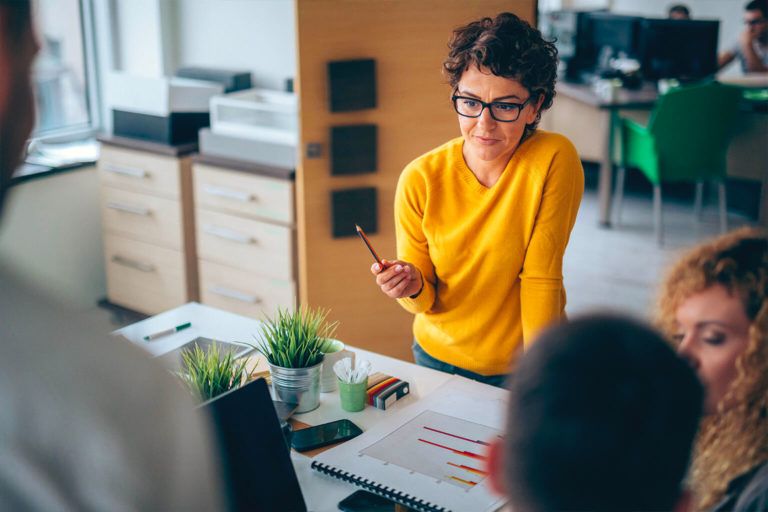 Life at Calpine
At Calpine, our comprehensive total rewards package goes far beyond a paycheck. It includes benefits designed to help you balance work with life, manage your health, protect your income, help prepare for your retirement and much more. For employees who go above and beyond, Calpine offers awards and recognition for exceptional job performance. In addition to competitive salaries, Calpine provides a flexible paid time off (PTO) program, commuter expense reimbursement and bonuses for referring highly qualified new employees.
Calpine Mission
To be the Premier Competitive Power Company. Success for our investors, customers and employees demands that we: Be the best power plant operator on the planet Excel as a customer-centric business – both wholesale and retail Innovate and evolve in our focus on delivering reliable and sustainable energy solutions Live by our values