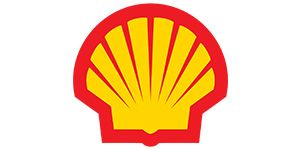 Shell
Our purpose: to power progress together by providing more and cleaner energy solutions.
Shell is a global energy company. Around 84,000 employees across more than 70 countries work together to power progress through more and cleaner energy solutions. We use advanced technologies and take an innovative approach to help build a sustainable energy future. We are committed to developing smart solutions to build a better energy future all around the world. Today s a changing world presents both opportunities and challenges and we need the brightest minds to help us achieve them. More than a billion people have access to energy today. Add to this a rising global population, and demand for energy could almost double by 2070. We need passionate people to achieve a more sustainable way of addressing the world s energy demands.
Category(s) ALLY Member Fortune 1000
Member Since 2015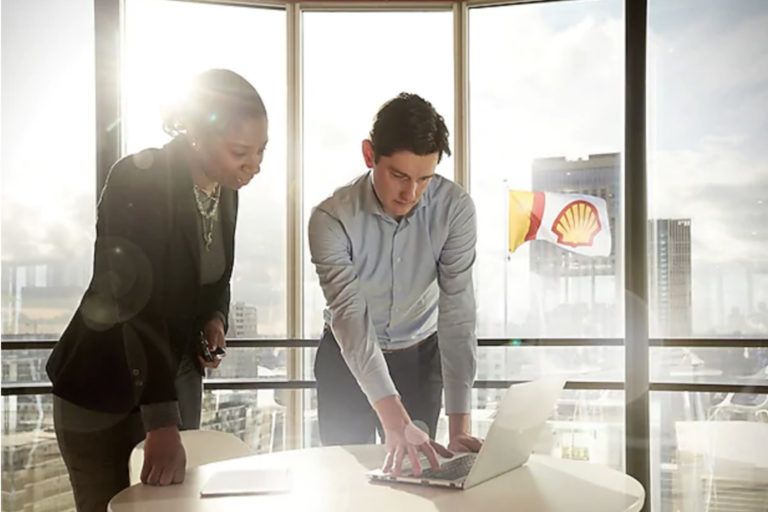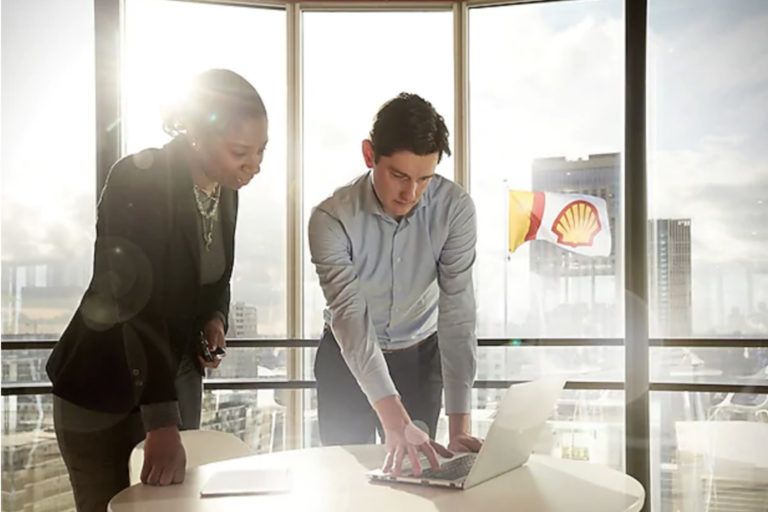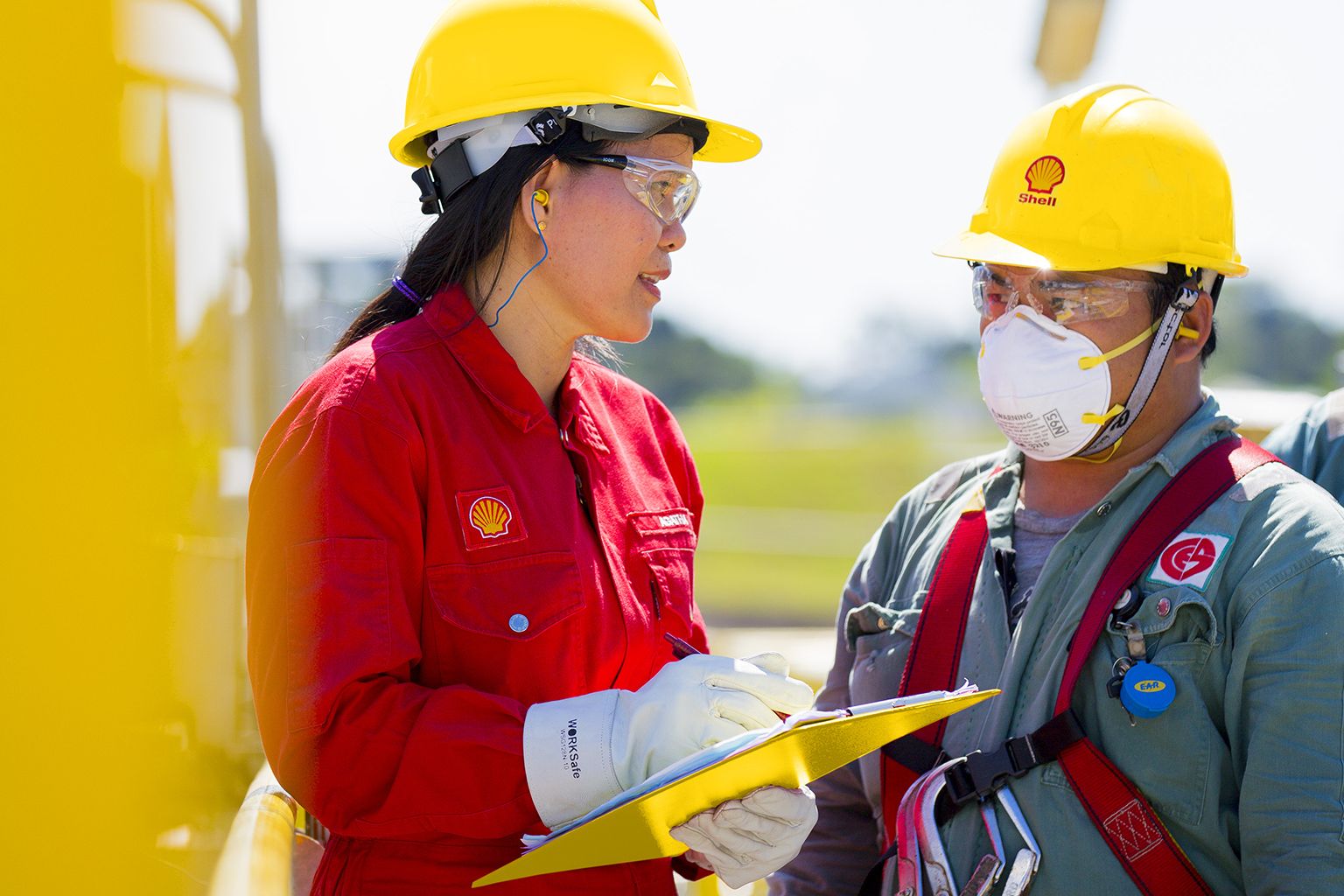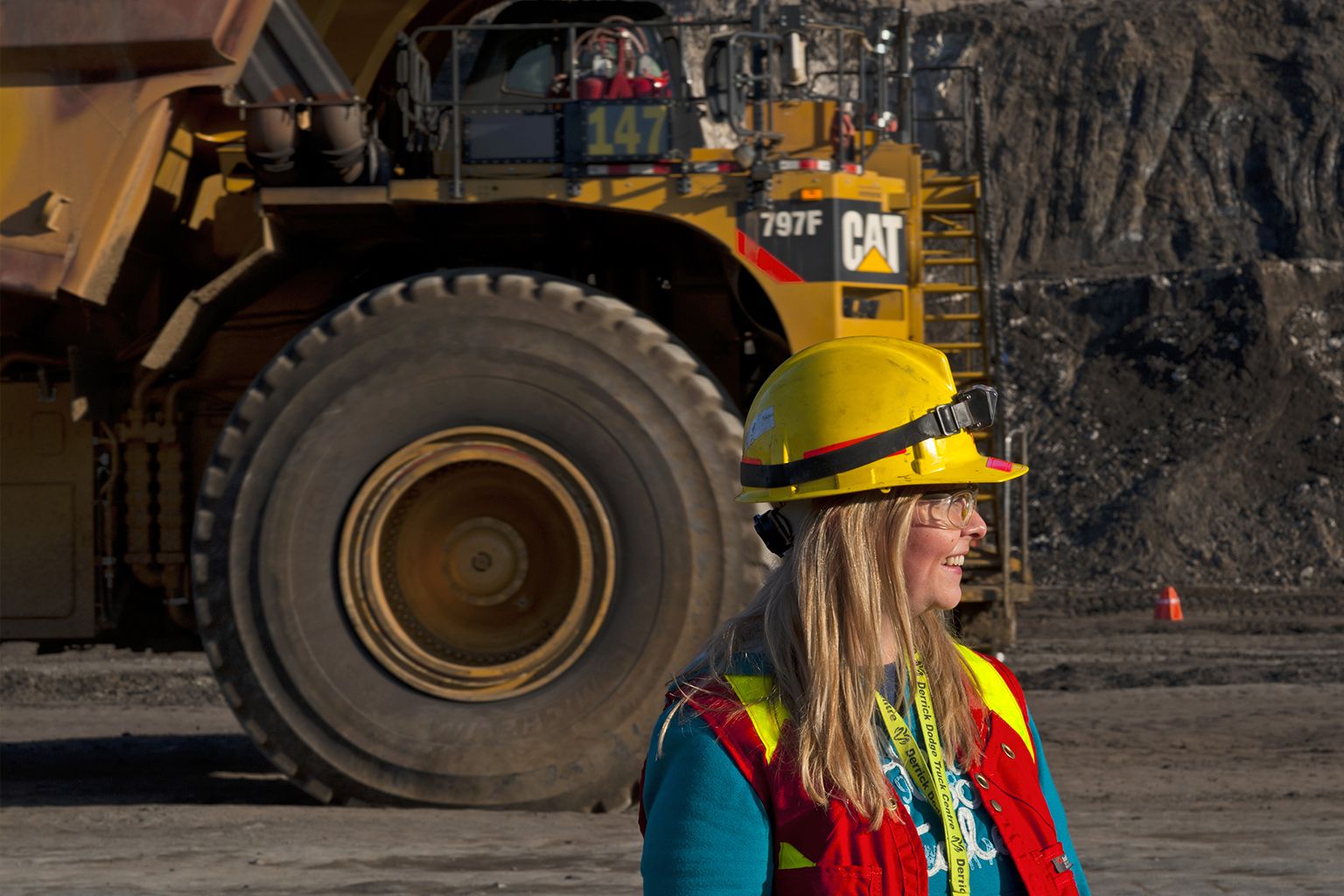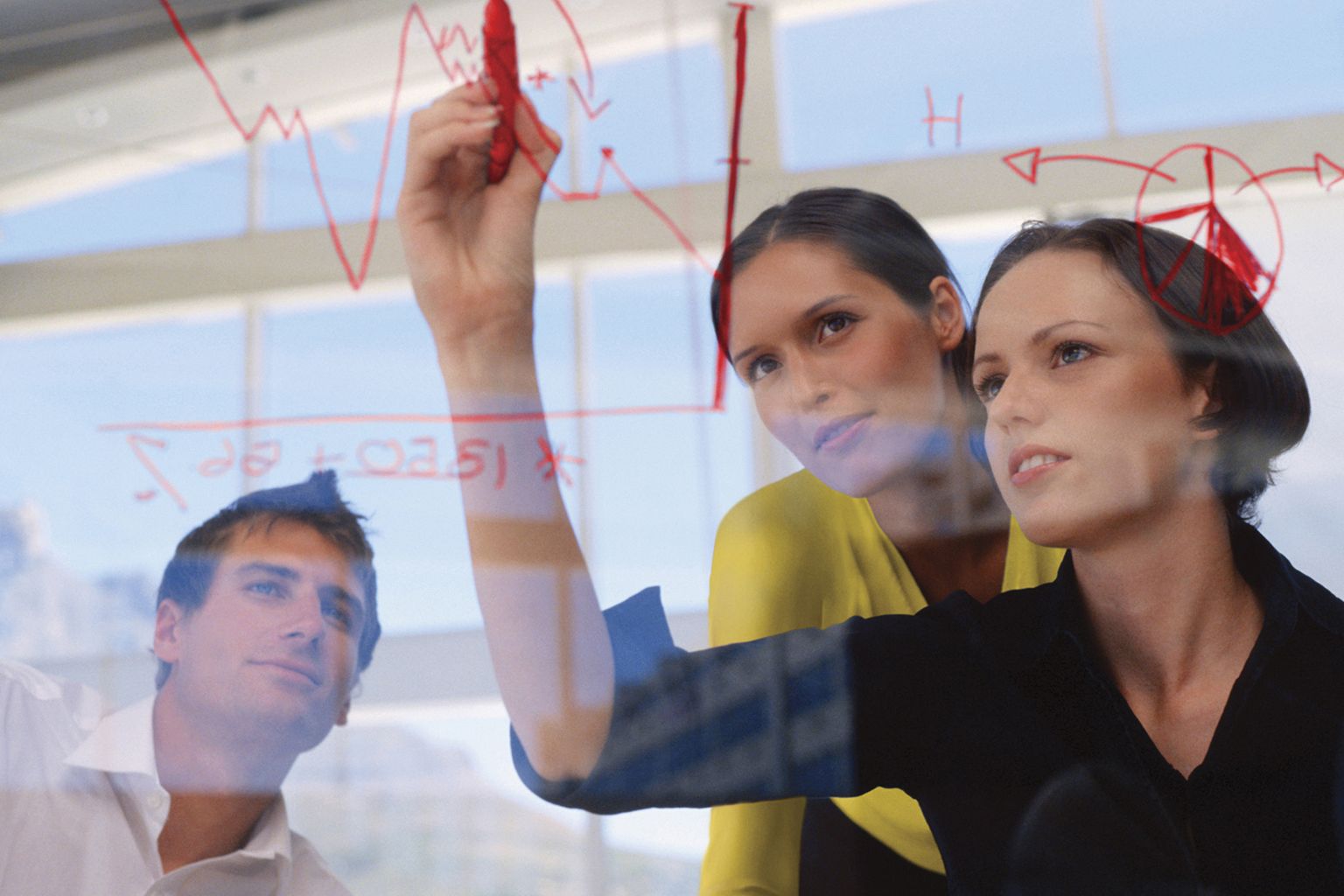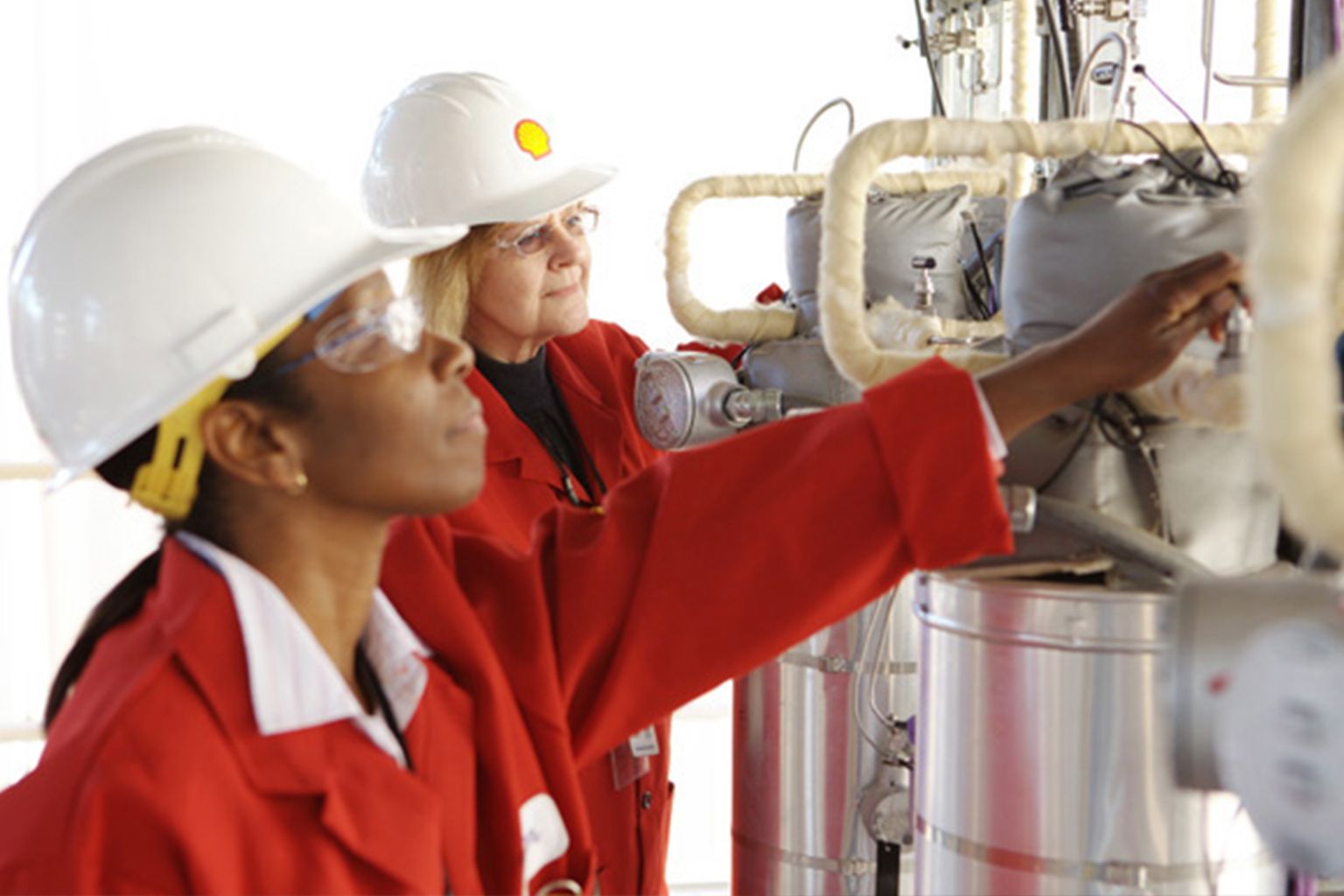 Diversity and Inclusion
A diverse population in Shell contributes different ways of thinking, and helps to encourage the innovation we need to ensure our portfolio is both attractive and resilient. Collaboration is critical to our success. Inclusion and inclusive behaviours are at the heart of effective collaboration, be it with team members, colleagues in other parts of our company, partners in our joint ventures, or most importantly with our customers.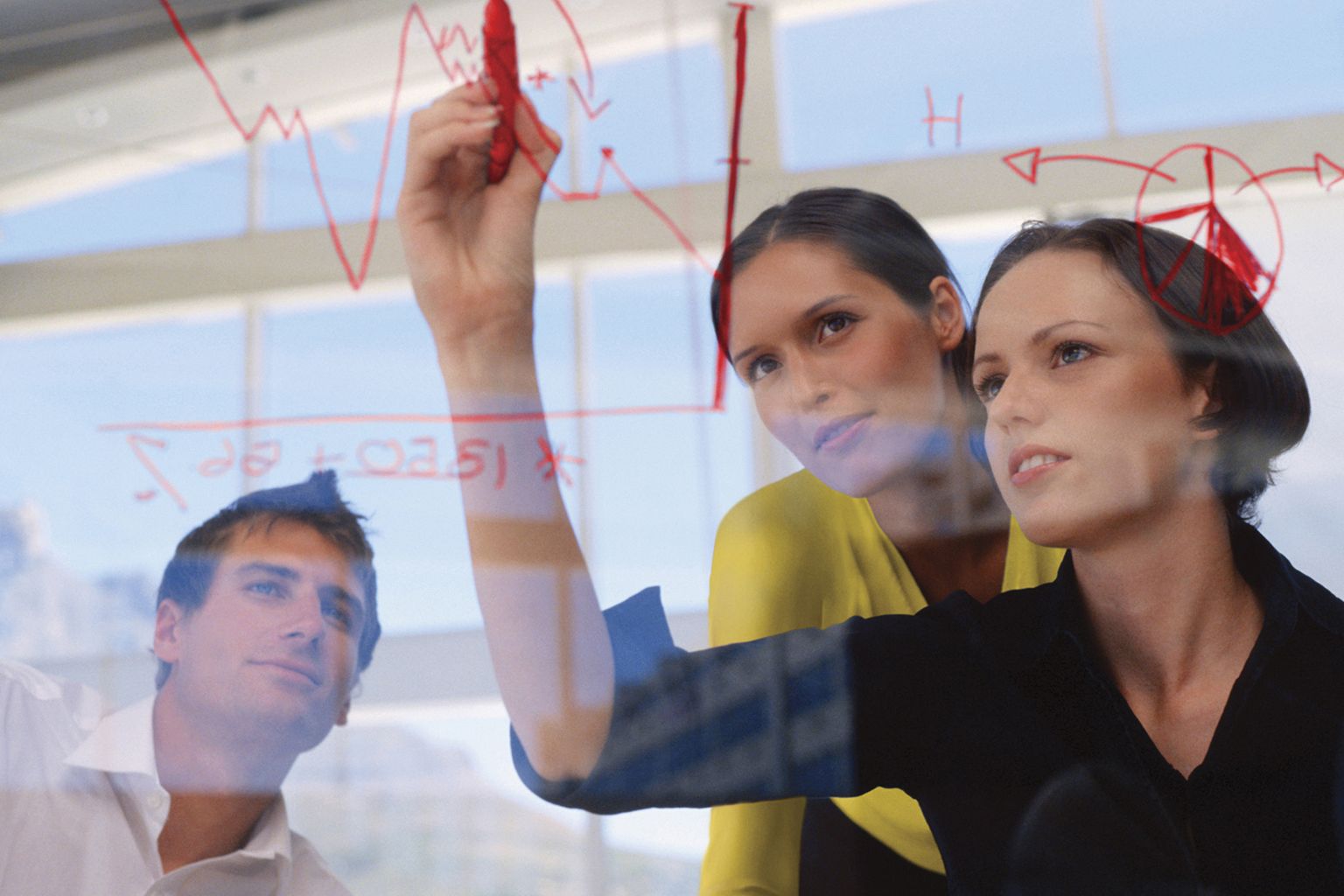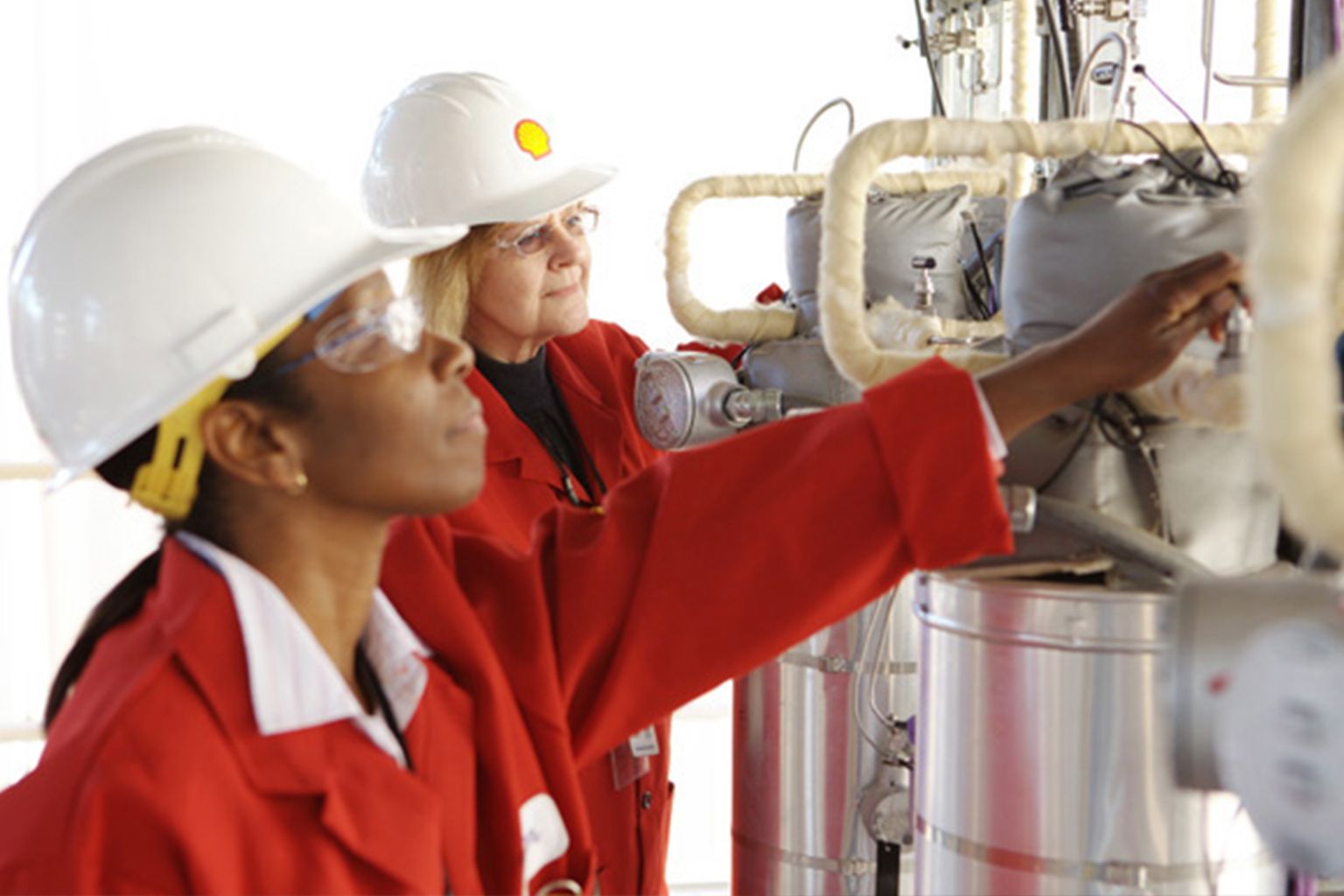 Make the Future
Shell is aiming to become a net-zero emissions energy business by 2050 or sooner.
We intend to meet our customers' demand for cleaner energy, keeping in pace with society.
Employee Recognition
Shell has earned awards worldwide for our commitment to excellence as an employer.