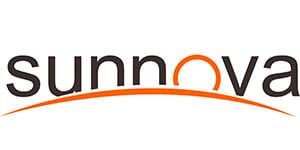 Sunnova
Sunnova Energy International Inc. (NYSE: NOVA) is a leading residential solar and energy storage service provider, with customers across the U.S. and its territories. Sunnova s goal is to be the source of clean, affordable and reliable energy. Sunnova employees power the success of our company. We work together toward one mission: changing the energy industry by providing homeowners the freedom to choose worry-free, affordable and reliable power. We are looking for talented and motivated individuals who thrive in a fast-paced, continuous improvement environment and want to change the world of energy.
Category(s) ALLY Member Best Energy Workplace
Sector(s) Solar
Member Since 2020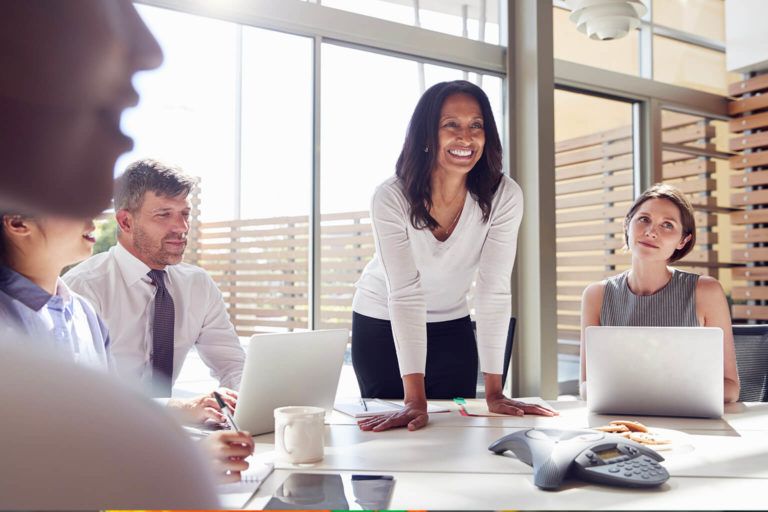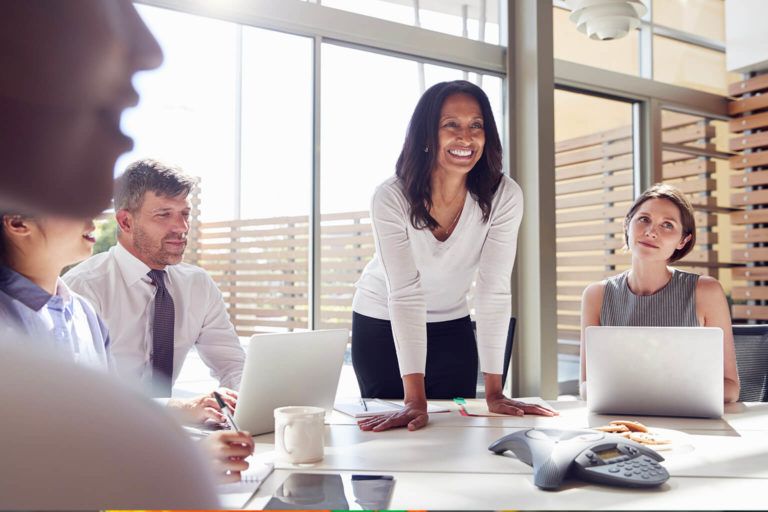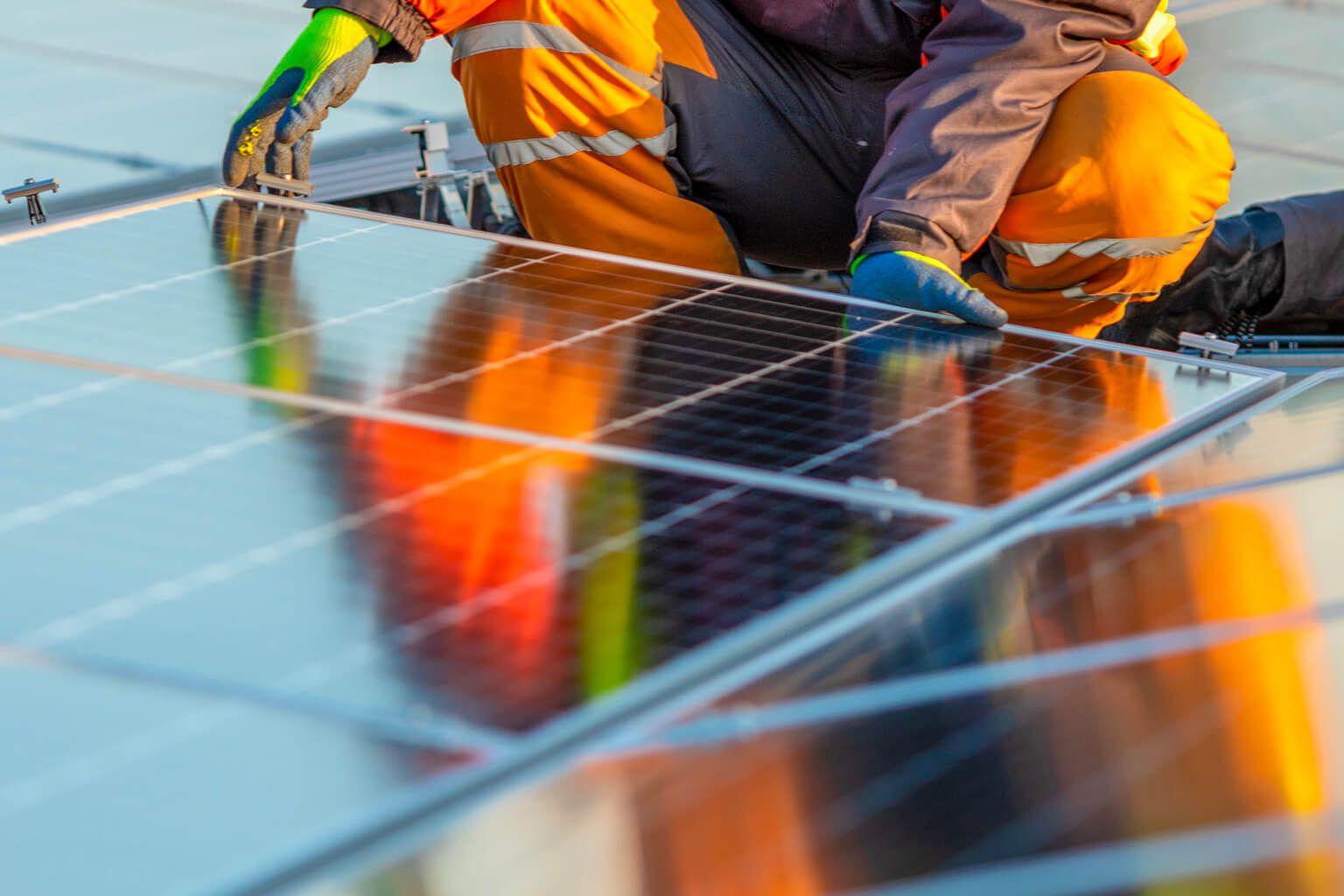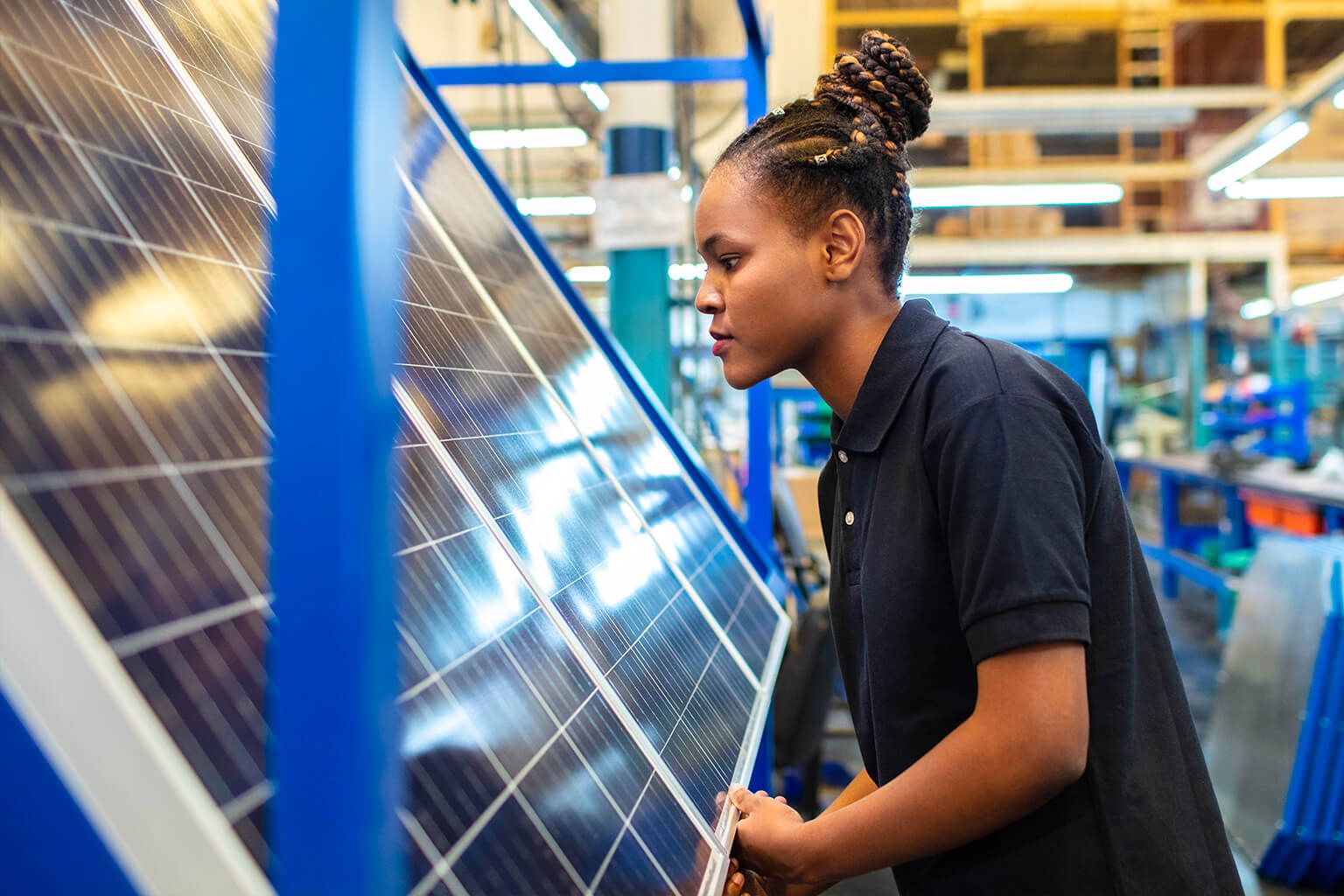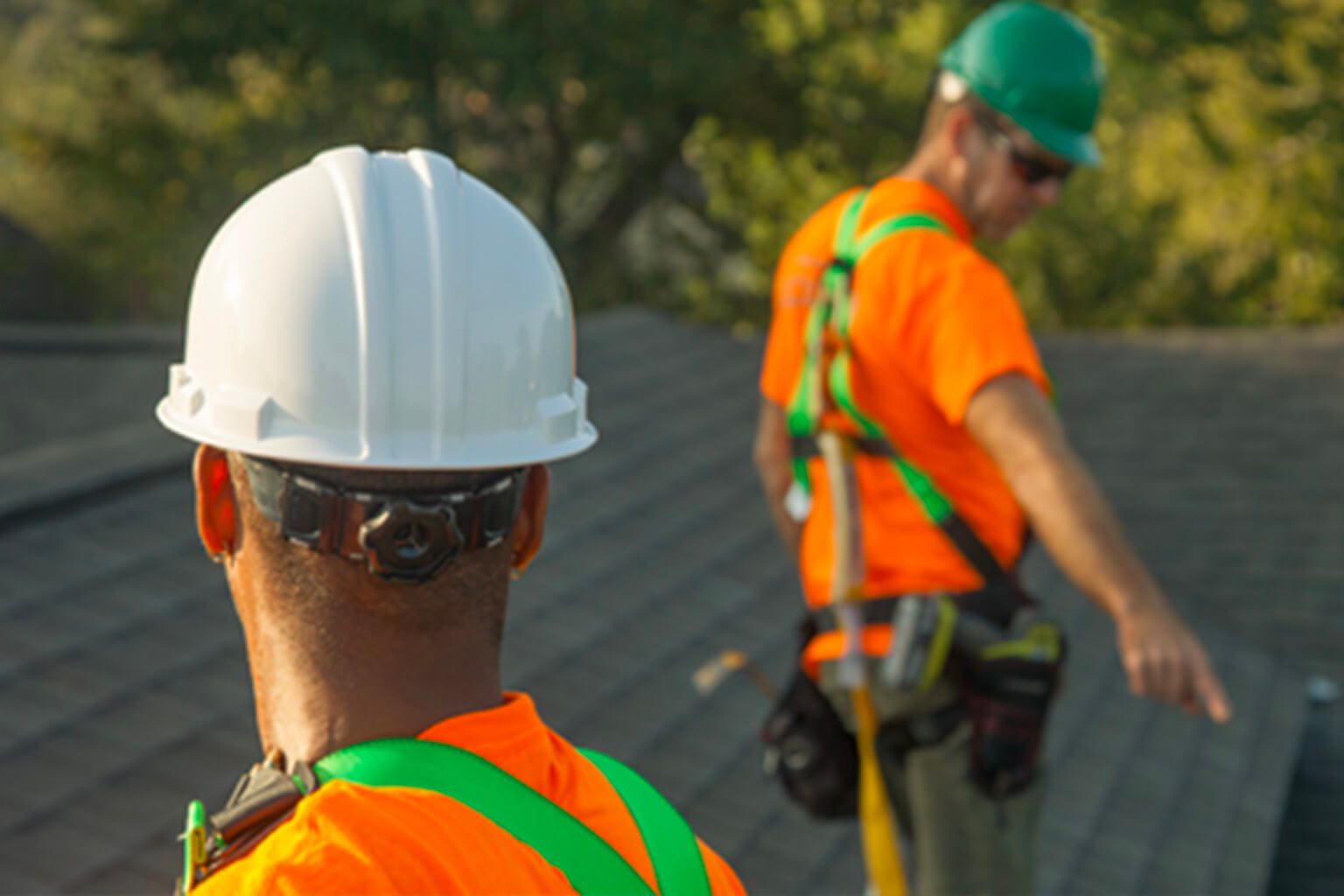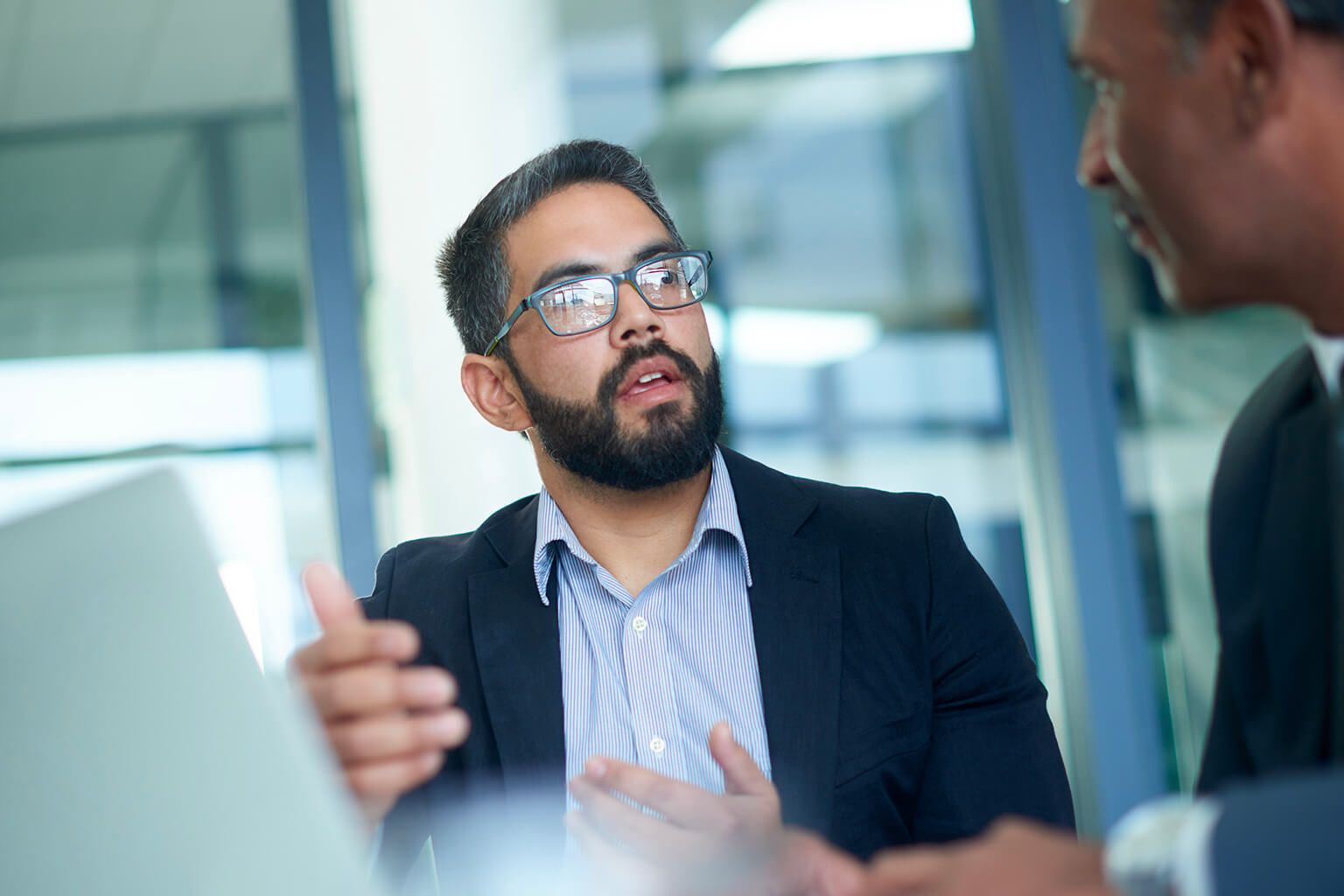 Diversity and Inclusion
Sunnova values diversity in employees regarding demographics and the different backgrounds and experiences each employee brings.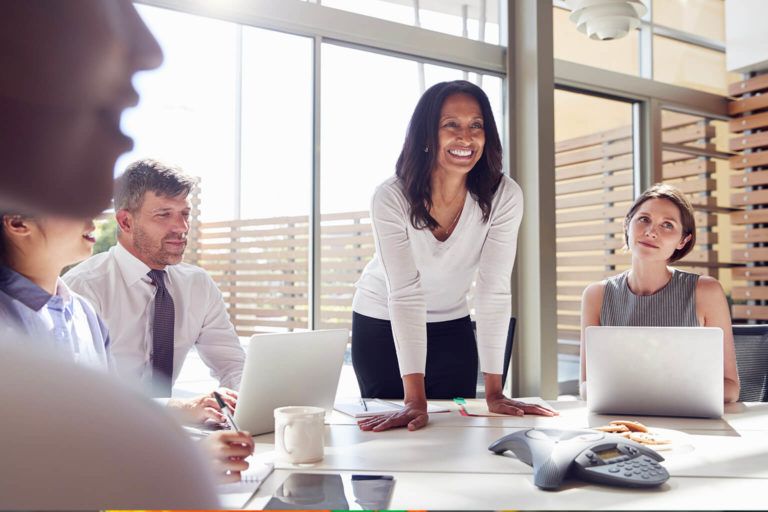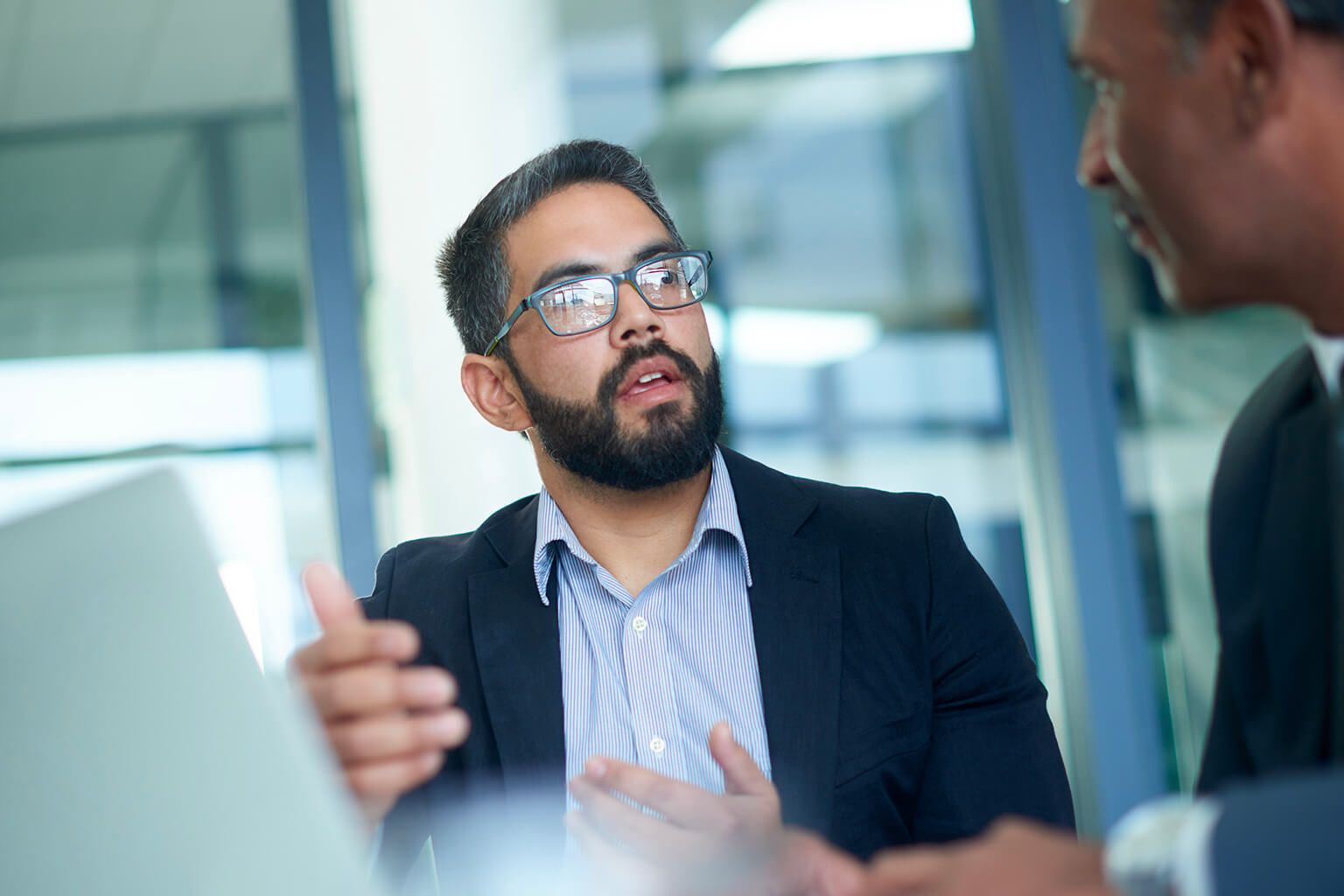 Life at Sunnova
In support of our employees, Sunnova provides a comprehensive total rewards package to all full-time employees (regularly working 30 hours or more per week), including medical, dental, vision, short-term and long-term disability insurance, complimentary access to the onsite fitness center, paid parental leave, and 401(k) retirement plan, with a company match feature.
Social Responsibility
We support charitable organizations that promote education and social well-being and we encourage our employees to contribute to organizations that are meaningful to them. We believe that our dedication to being a responsible corporate citizen has a direct and positive impact on the communities in which we operate.