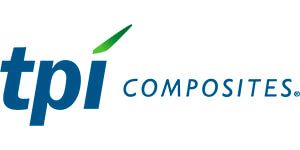 TPI Composites
We are a leading wind-blade manufacturer and accounted for approximately 18% of all sold onshore wind blades on a MW-basis globally in 2019. We reached a new high this year with over $1.4 billion in net sales and more than 9,500 wind blades sold. We enable many of the industry s leading wind turbine original equipment manufacturers (OEMs), who have historically relied on in-house production, to outsource the manufacturing of some of their wind blades.
Category(s) ALLY Member Newest This Month
Sector(s) Wind
Member Since 2020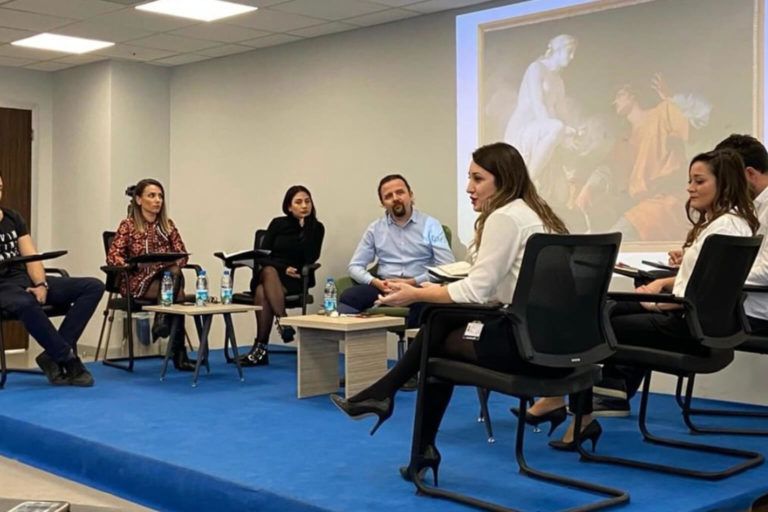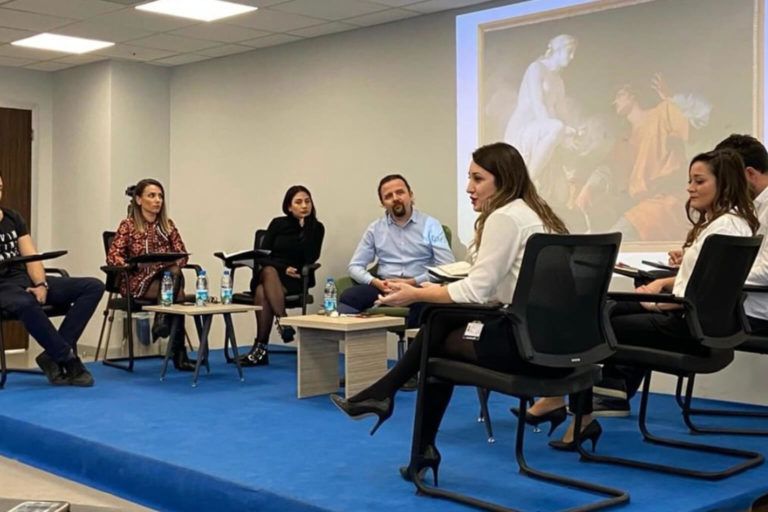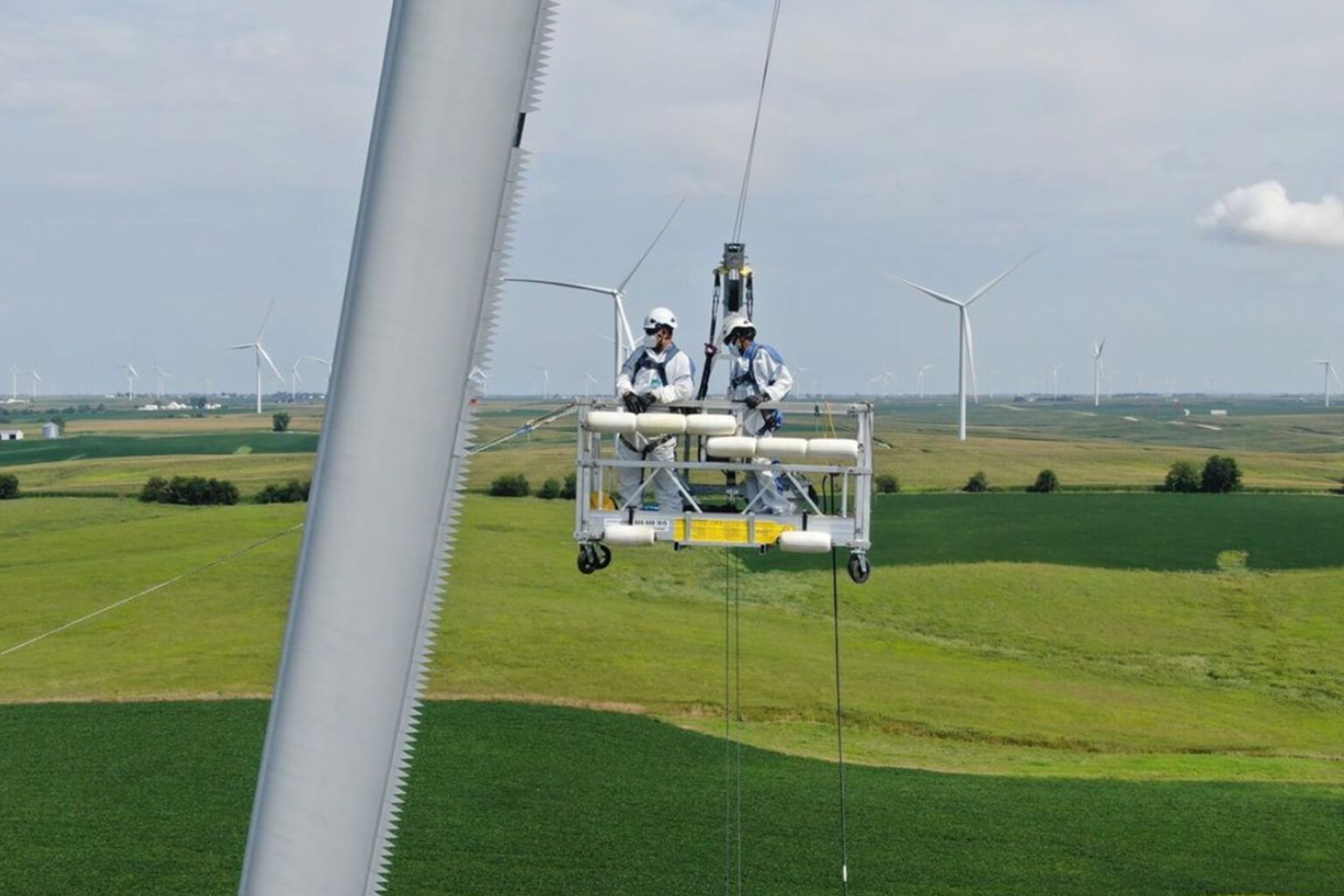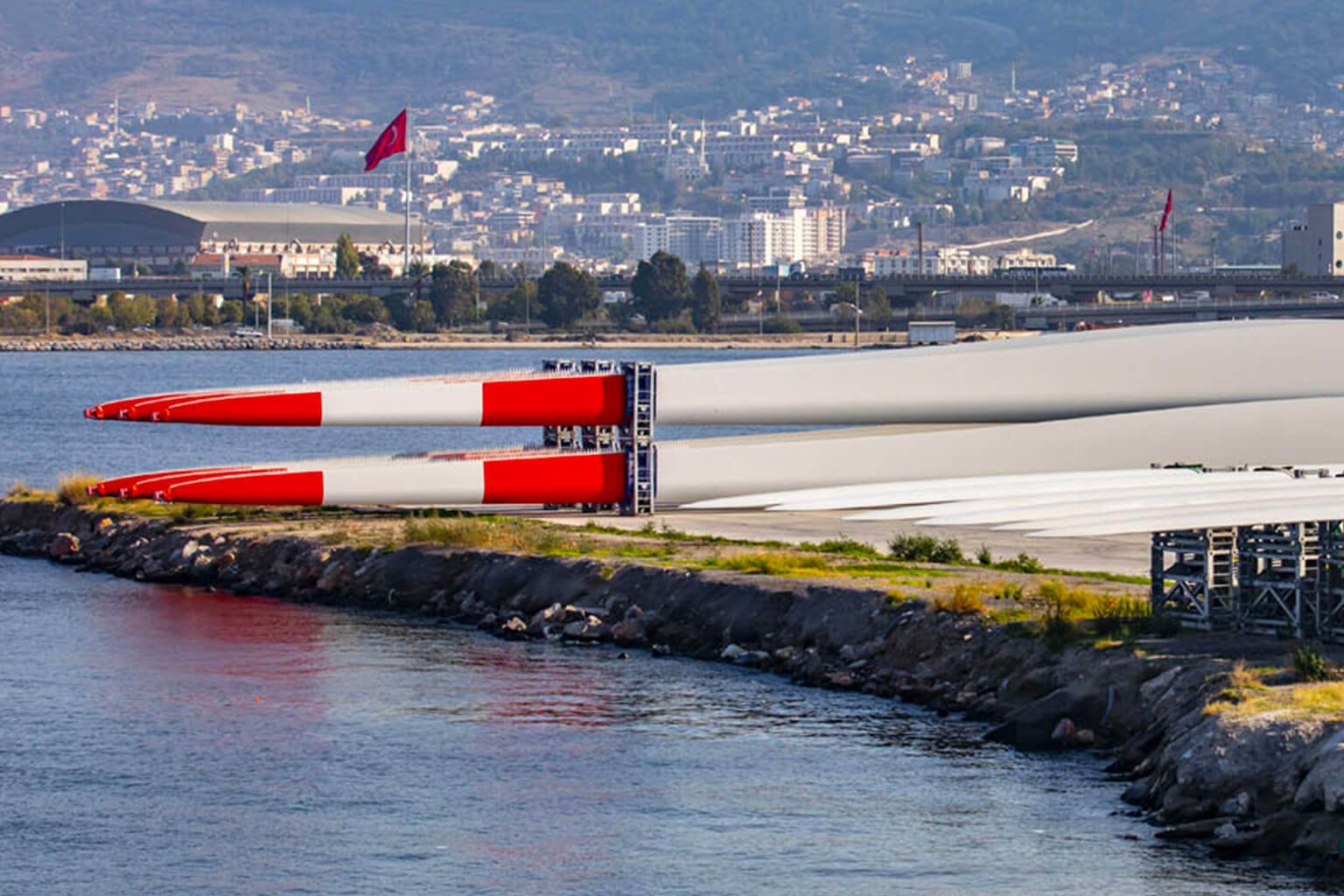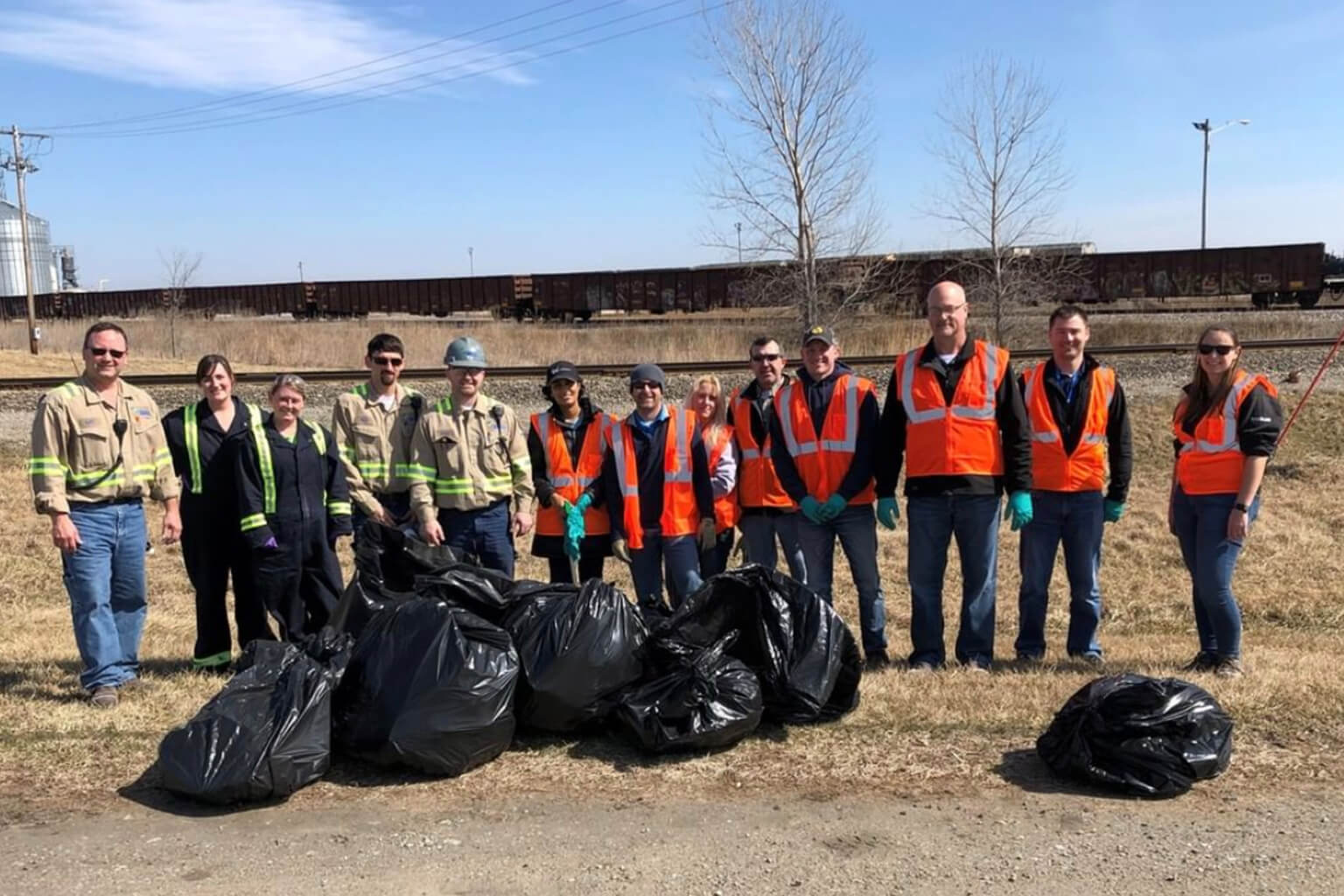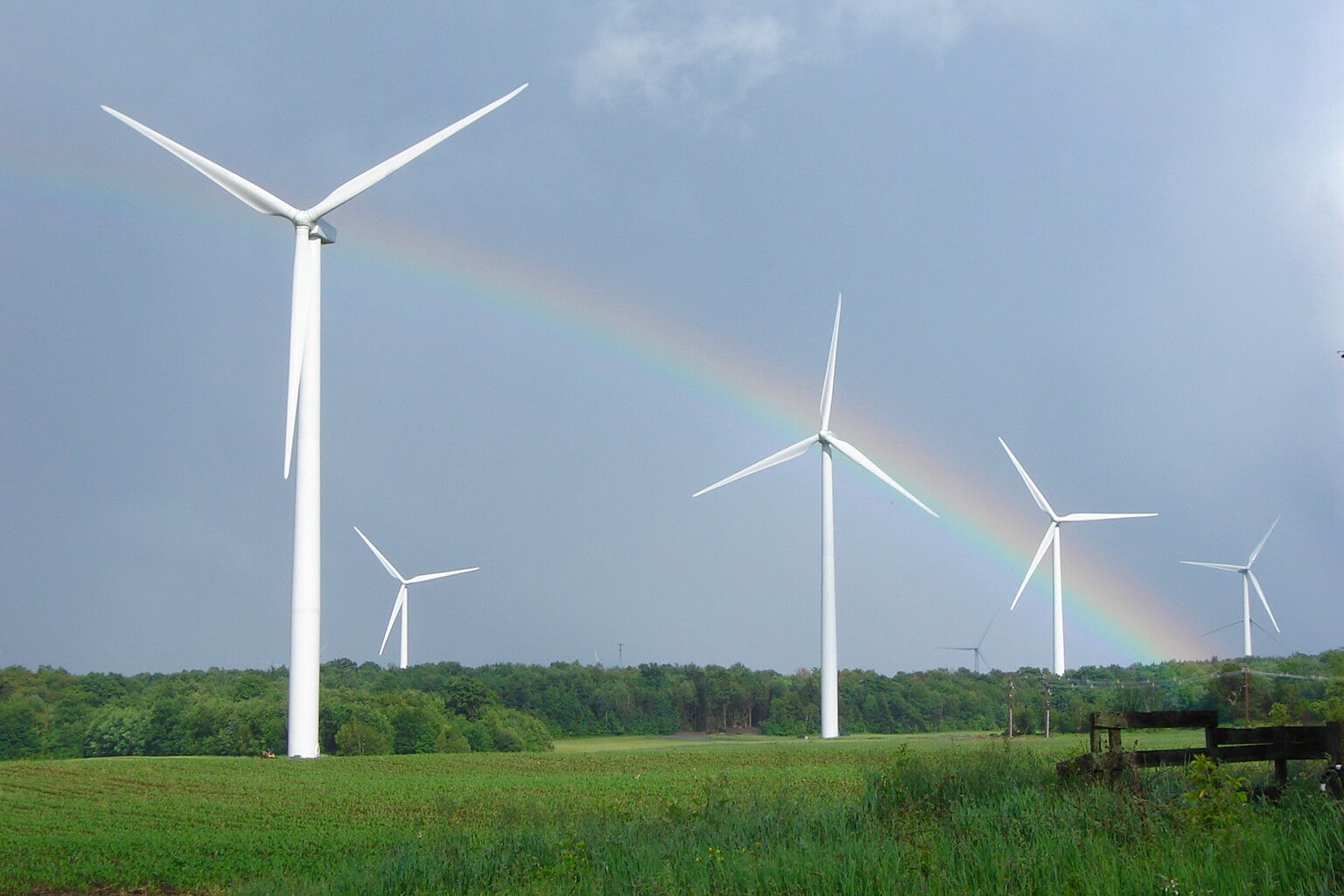 Diversity and Inclusion
We have an incredible opportunity to benefit from our diversity and to advance the positive impact that diversity and inclusion can bring. We value diversity in all forms, especially diversity of thought, and aspire to create an environment that recognizes and celebrates the benefits that come with a diverse workforce.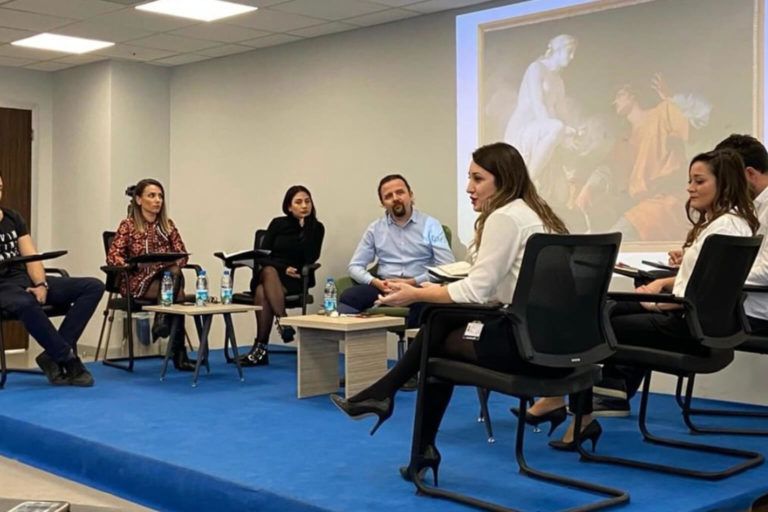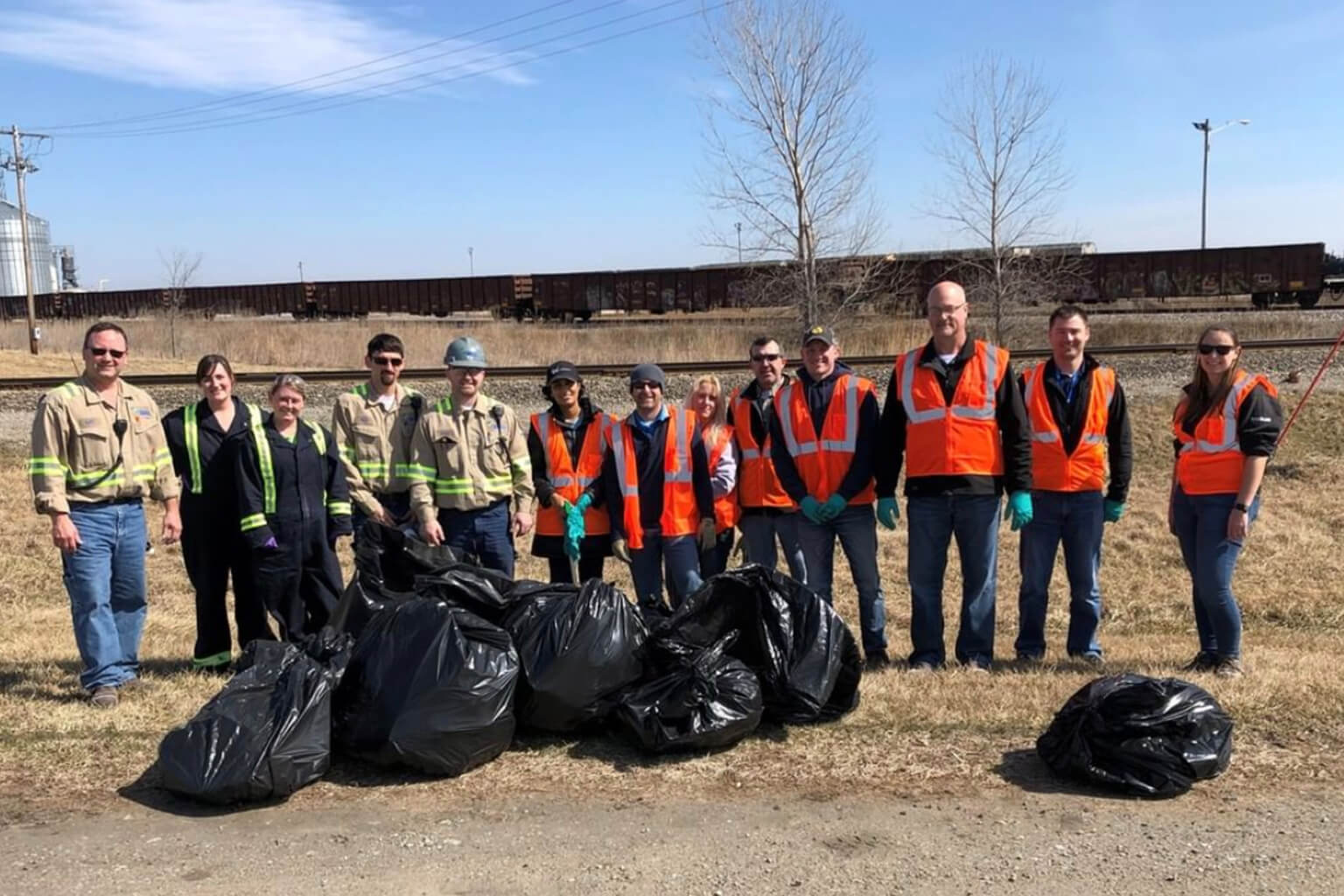 Life at TPI
Exhilarating, engaging and extremely satisfying, all at the same time. We're the future of renewable, sustainable energy. We're on the cutting edge of our industry. And we're growing at a rapid pace. There could not be a better time to join our team and help us shape the future.
Environmental
We are committed to protecting the environment and securing the health and safety of our associates and the members of the communities where we operate.