North American Hydrogen Summit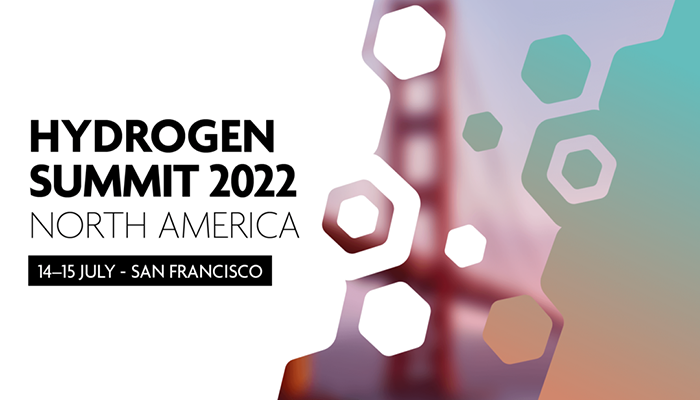 Building Bridges: Hydrogen hubs and investment
In November 2021, President Joe Biden signed into law the $1.2 trillion Bipartisan Infrastructure Bill, the Infrastructure Investment and Jobs Act. The new legislation features a suite of hydrogen-specific provisions aimed at driving large-scale deployment and investment for the US hydrogen industry.
Included within this is $8bn of funding to create at least four regional hubs to demonstrate the production, processing, delivery, storage and end-use of clean hydrogen. These hubs will turbo-charge the nation's progress toward heavy trucking and industrial sectors that run without producing carbon pollution – and they may just provide the path forward to a hydrogen-fuelled future.
Whilst the US has been giving chase in a race to green hydrogen dominated by Europe and Asia-Pacific, could now be the time we see the nation take the lead? With California and Texas vying to be America's hydrogen capital today, where are the hubs of tomorrow?
Further still, what can other states, and countries, learn from California's success story? And how can we build bridges to a successful flow of international investment?
These are exactly the questions H2 View's North American Hydrogen Summit 2022, which we are hosting in partnership with the California Fuel Cell Partnership (CaFCP), will endeavour to answer as we look at the diversity of what's popping up across the US. This event will also explore the investment climate and look at the various areas of mobility, not least why fuel cell buses are the canaries in the coal mine of hydrogen transportation.
Join us in San Francisco on July 14-15 as we take H2 View events to America's original clean hydrogen hub and all come together to help make hydrogen happen.
Event Details
14 July, 2022
In Person
---
Share This Event