In this episode of Voices of Energy, ALLY Energy Founder and CEO Katie Mehnert sits down with Stance Capital CEO Bill Davis to talk about how they are taking advantage of the advancements in big data, distributed cloud computing, machine learning, and artificial intelligence; while helping their clients achieve their investment objectives.
Stance Capital and the Energy Industry with founder and CEO Bill Davis.
Bill Davis is the Founder and Managing Director of Stance Capital. Davis formerly was the Co-Founder and Managing Director of Empirical Asset Management, Portfolio Manager on EAM Sustainable Equity; Founder and CEO of Ze-gen, CEO or founder of numerous companies including: Database Marketing Corporation, Holland Mark, and Cambridge Brand Analytics. He is a board Member of HoneyDrop Beverages and Mafic, S.A.. Founding Member, President's Council of Ceres and Advisory Board Chair of Seven Hills Global Outreach.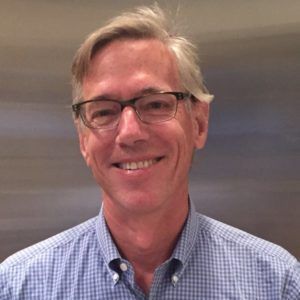 Mr. Davis has taught Environmental Entrepreneurship at Columbia University Center for Environmental Research and Conservation, and guest lectured at Harvard College, Harvard Business School, MIT, MIT/Sloan, and Boston University. Davis Stance Capital specializes in quantitative ESG (Environmental, Social, Governance) asset management and research. The Boston-based Registered Investment Advisor, headed by Davis, conducted a critical evaluation of the ESG industry and found three key flaws they are committed to helping resolve.
Thanks for tuning in to this episode of the Voices of Energy podcast. To download this episode or hear more, listen on Apple, Spotify, Google, Stitcher, or TuneIn.